Reviews for Harcourts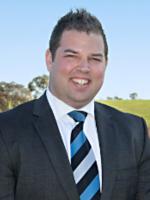 We are happy with Harcourts because we found everyone very helpful and they are very easy to work with.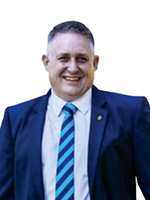 It was a pleasure to work with this agent. We chose him as he had sold properties in our area and had a great reputation, and we weren't disappointed. He is professional, courteous and very friendly. This agent put in all his effort to...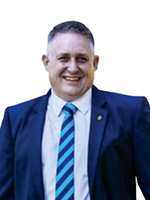 This agent really impressed me by tailoring his approach for me. I was raising 2 young children while working full time with my husband working overseas. This agent was very accommodating and was able to arrange home meetings rather than...