Reviews for Hodges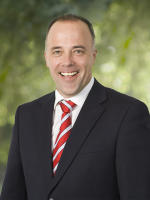 Great service and excellent knowledge of local areas. Always get back to you with feedback from each home open. Thanks to this agent. All the best.
So pleased we went with Hodges and especially this agent. Great result and we felt involved all the way through the process of selling our house.
Ann & Phil H.
We really appreciated this agent's honesty, transparency and communication throughout our entire campaign. And having him run each inspection as well as the auction itself made all the difference.
Morris