Reviews for Hodges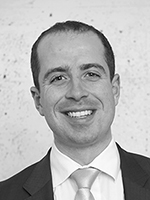 Fantastic - professional mannerism, sold my property at auction at a higher price.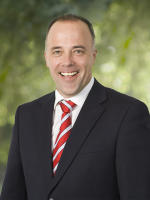 Great service and excellent knowledge of local areas. Always get back to you with feedback from each home open. Thanks to this agent. All the best.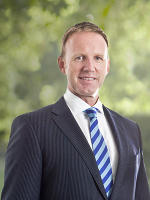 So pleased we went with Hodges and especially this agent. Great result and we felt involved all the way through the process of selling our house.
Ann & Phil H.