Reviews for Marshall White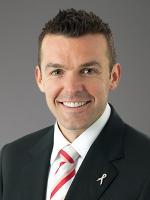 Honest, open and available at all times, it was a team effort with a successful result and sold before auction.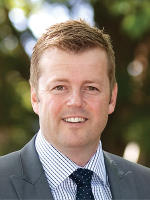 If you want a 5 star agent, hire this guy. Also have a look at the assistants that work alongside him. Then you can rate his team against other providers in the area. It was the team that got them over the line in a very close call.