Reviews for Morton and Morton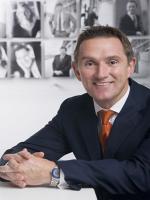 This agent is absolutely brilliant. He is so reliable and responsive, which I love. He called exactly - to the minute - when he said he was going to, every single time. He guided me through the whole process and preempted every step....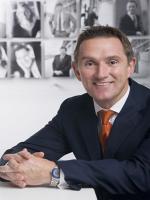 This agent was dedicated to listening to me with regular follow up and up-to-date advice on the market. This agent is polite.