Reviews for Nelson Alexander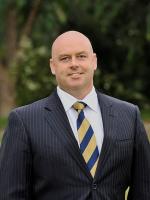 He was very professional and helpful. He kept us informed at all times. His marketing strategy went well according to his advise.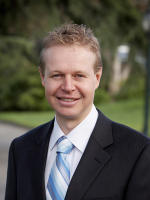 Nick Whyte
Nelson Alexander
Review left on 12/11/2017
Professional with excellent communication, advice and follow through.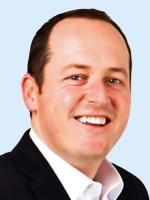 Excellent businessman. No mucking around, spoke the truth, told it like it was.