Reviews for Nelson Alexander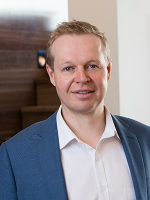 Nick Whyte
Nelson Alexander
Review left on 11/11/2019
I would highly recommend this agent as he is a very professional agent. His recommendations for marketing, photography, and styling were spot-on.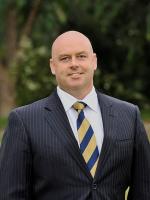 This agent was professional throughout the whole process. He obviously has a wealth of knowledge and experience. He provided quality advice and assistance and was able to attract more than 50 potential buyers. He was thorough in his assessments,...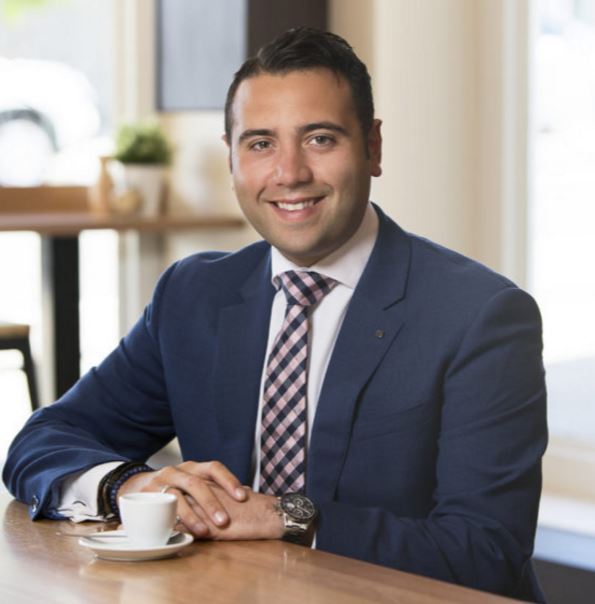 It was nice to have someone listen to me, a rare quality these days.