Reviews for Nelson Alexander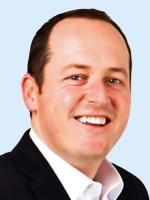 My overall experience with this agent was good. Happy with the results but would have preferred more communication.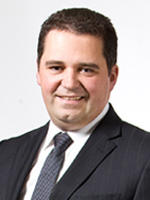 This agent was very open and forthcoming with all the information I needed to sell my property. He was both polite and approachable and got a great result on my sale. I couldn't recommend him enough.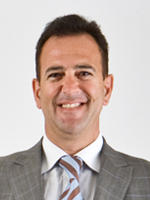 Excellent service and team backing him. This agent went above and beyond just selling our property to really help us through the whole process, and maximise our returns.