Reviews for Noel Jones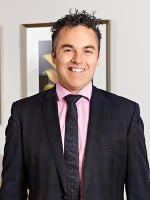 This agent and the team were a pleasure to have as our agents. From our first meeting, he gave us confidence in his ability and knowledge of the process required to sell our home and knowledge of the area. We were kept updated at all times...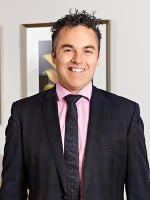 I had heard this agent is a bit "cut throat" but he got a reasonable result and we couldn't fault his communication with us.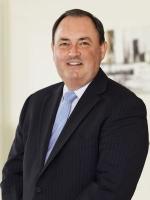 This agent and his team did an outstanding job. They exceeded expectations on both service and result. This agent is extremely personable with deep knowledge of the market. He his a firm but fair negotiator and auctioneer with a focus on...
Vanda