Reviews for Ouwens Casserly Real Estate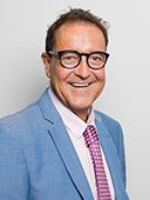 This agent was very frank, open and realistic about the sale. He or his assistant kept in touch and were very speedy about answering any queries.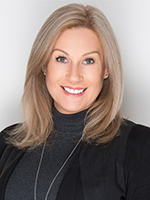 She was prompt. She was really committed to sell the property. Her communication was good. She gave updates on what's going on with open houses.
From the beginning, this agent was personable, professional and friendly in all aspects of the selling process. She provided us with informed information and had over 20 years experience in real estate business. She supported us to feel...
Gavin V.