Reviews for Ouwens Casserly Real Estate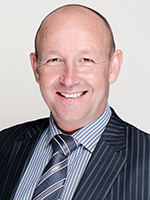 This agent is polite and genuine and knows his business well. He is totally familiar with the McLaren Vale area and knows what buyers are looking for. I like the novel way this agent approaches his work, he is very human and down to earth.
This agent is a great agent. Very professional and lovely person to work with and she got the price we were after. So would highly recommend her.