Reviews for Peard Real Estate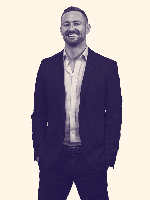 This agent is brilliant: He is a step above other agents. Very hardworking and attention to detail is incredibly helpful. He knows his stuff but leaves nothing to chance, he is a very hard worker and I had an offer and accepted on the third...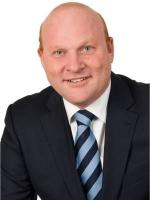 We have nothing but high praise for this agent who found a buyer for our house within a week of the first home open. He was a pleasure to deal with, from our first meeting to the settlement last week. He is friendly, professional and pays...