Reviews for Petrusma Property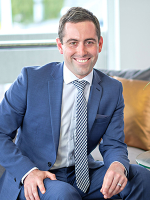 David McLeod
Petrusma Property - Hobart/ Sandy Bay
Review left on 11/22/2019
This agent is easy to work with, has great communication skills, and is excellent at keeping clients informed.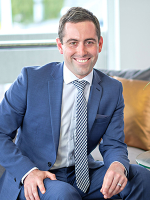 David McLeod
Petrusma Property - Hobart/ Sandy Bay
Review left on 11/10/2019
Excellent service all round. He is friendly and enthusiastic. Communication was great. We were kept in the loop continually. It was a very quick contract within 4 days. We recommend this agent highly. It was a great experience with no...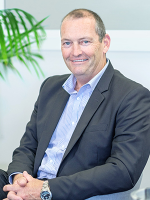 We met this agent during the inspection and eventual purchase of a property he was selling on behalf of another vendor. Due to this agent's professionalism, integrity, and attention to detail, we enlisted him to sell a property for us...