Reviews for Plum Property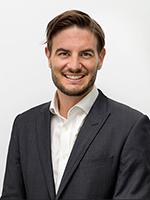 This agent has worked on this sale in a very difficult market and never gave up on the job. He has been very professional and gives an air of confidence and trustworthiness that makes him easy to deal with.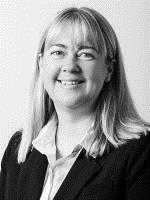 This agent has been an absolute pleasure to work with. Her previous results led me to contact her for the sale of my property. She is very knowledgeable, practical and has been an excellent communicator from day one. She is a very approachable...