Reviews for Property Shop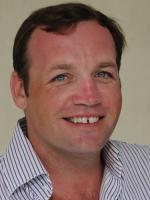 Ben Johnston
Property Shop Cairns - Cairns City
Review left on 11/18/2019
This agent was fantastic when helping us buy our land. He provided excellent information about the area, as well as just in general, fantastic customer service. He was also very kind and happy to help.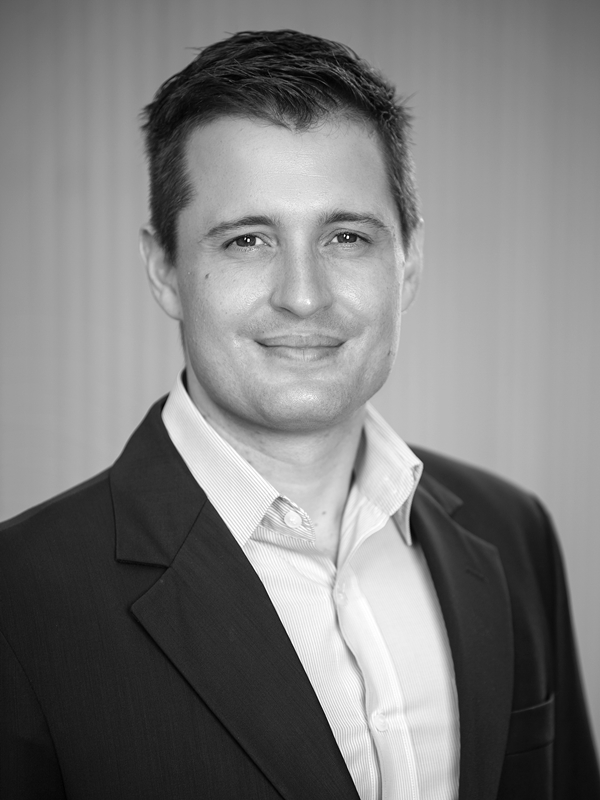 Peter Musso
Property Shop Cairns - Cairns City
Review left on 11/7/2019
We purchased a block of land in Smithfield, and this agent was very professional with the process and understanding of our specific needs. I would purchase through the Property Shop and with this agent as the agent.