Reviews for Raine & Horne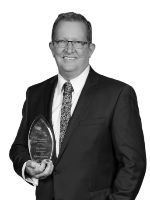 Zak Smith
Raine & Horne Award - Queensland No.1
Review left on 11/20/2023
The whole process was hassle free and seamless. this agent and his team are the best in the business and have been for a long time.
Seller of an Apartment in Gaythorne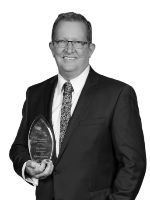 Zak Smith
Raine & Horne Award - Queensland No.1
Review left on 10/9/2023
this agent 's knowledge of the market was an important part of us reaching our sale price. He was very open and honest during discussions about feedback from potential buyers.
Seller of house in Arana Hills
What a star this agent is! So professional and thorough! Great at following up with details and says all the right things at the right time. Very knowledgeable and such a delightful person to deal with
Seller of house in Gisborne, VIC