Reviews for Raine & Horne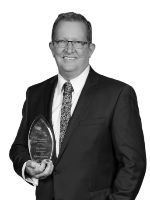 Zak Smith
Raine & Horne
Review left on 10/21/2019
He is an excellent agent. I would definitely recommend him. My mother is quite old and this agent was very good and understanding to her.
Gail M.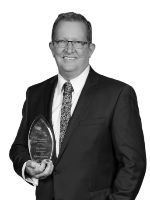 Zak Smith
Raine & Horne
Review left on 10/16/2019
This agent is great. He sold our property within 2 weeks, with the high sales amount we did not expect. I will recommend this agent without reservation.
Xingdao Jiang
This agent listened to how we wanted to sell our property and followed through. This agent kept us informed about the whole process and what was going to happen next. The property sold on day 15 of being on the market. The property sold...