Reviews for Raine & Horne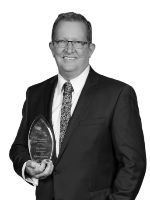 Zak Smith
Raine & Horne Award - Queensland No.1
Review left on 2/20/2020
At our first meeting I found this agent to be a very energetic and enthusiastic agent. He obviously had a very good handle on current pricing in my area as well as the market in general. Prior to the unit being listed, he had already contacted...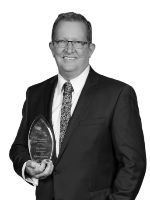 Zak Smith
Raine & Horne Award - Queensland No.1
Review left on 2/12/2020
this agent has great enthusiasm for, and knowledge of the entire complex on Parkland Bvd. He was available at what I would consider non family friendly times for inspections and invariably followed up, expeditiously, with any questions...
Peter Ly
Raine & Horne
Review left on 1/31/2020
This agent is compassionate, professional, outgoing, extremely outgoing, extremely intelligent, and knowledgeable. He achieves objectives for his clients. He is very polite, well-spoken, and is a charismatic leader.