Reviews for Raine & Horne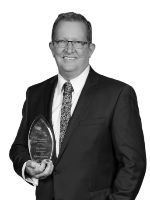 Zak Smith
Raine & Horne Award - Queensland No.1
Review left on 9/6/2021
We can't recommend this agent highly enough and are so grateful and happy that we put the Sale of our house in this agent 's hands. He and his lovely assistant made the sale so easy and seamless for us. There was clear communication at...
Sellers of a House in McDowall
this agent has got a great knowledge about the area he works in. Without a doubt a great negotiator and displays high level of professionalism. I would highly recommend him to all the vendors. Thanks this agent
Seller of house in Tarneit, VIC
this agent is an extremely great agent. He answered all our queries promptly and was very pro active in his approach. Highly professional and has sound knowledge of the area.
Buyer of house in Tarneit, VIC