Reviews for Raine & Horne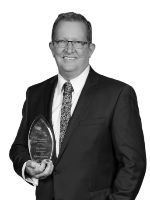 Zak Smith
Raine & Horne
Review left on 9/7/2018
this agent made the whole experience easier and more enjoyable. It was a slightly tricky settlement but this agent facilitated communication and completion fantastically. He recommended and arranged people for repairs and painting etc....
Kate & Graham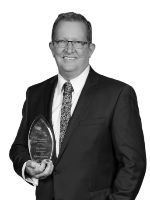 Zak Smith
Raine & Horne
Review left on 8/31/2018
this agent has made purchasing a property very easy. He has gone above and beyond my expectations. Even after the deal was done and the contracts were signed he went out of his way to keep me informed about the property and the purchasing...
Jodie L.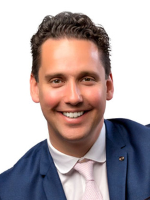 I first met this agent back in July 2011 at a home open in Annandale. I asked this agent for an appraisal only on my childhood home. Due to a family illness the sale was prolonged for a 2 year period. this agent is a very compassionate...
Sue