Reviews for Raine and Horne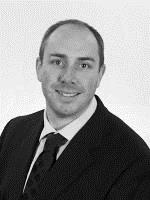 Matt Carne
Raine and Horne
Review left on 5/14/2018
Brilliant, very aware. I had no experience, this agent was so professional not smarmy and smooth, just very honest.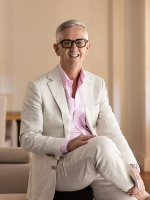 We had a fantastic experience with this agent and the team and Raine & Horne Newtown. From the start, this agent had a plan which really paid off as we were able to sell in the first week of our campaign. The team were very responsive,...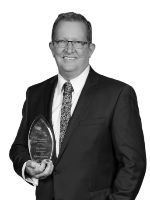 Zak Smith
Raine and Horne
Review left on 5/14/2018
This agent was great, it was my first home purchase and he really helped to guide me through the process to a successful purchase. He was friendly, available and always straight up during the process.
Herston