Reviews for Raine and Horne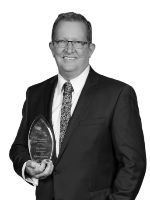 Zak Smith
Raine and Horne
Review left on 1/19/2018
This agent is very experienced in the local area. Unusual property to sell being a large block in a residential area. This agent's marketing and photographer presented the potential available for the property and it sold very quickly....
Artis & Krystyna
Steve made us feel very relaxed throughout the sale. We would recommend him to any of our friends who are thinking of selling.
When we decided to sell our home, we were unsure how much it was worth and whether the market was strong for properties similar to ours. We wanted to move to Queensland but had a certain price we needed to sell for otherwise we would not...