Reviews for RealWay Property Consultants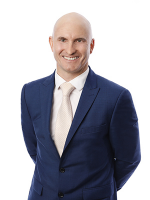 This agent and his team were amazing. They were professional, caring and communicative during the entire process of selling our unique home. We initially approached 3 agents via OpenAgent for appraisal and what made this agent stand out...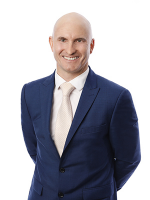 This agent is a good agent. He is professional, friendly and honest. Unfortunately in this instance, we went with another agent after 3 months.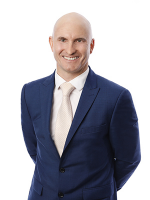 He contacted us and kept us informed all the time. He did everything to sell the property and got us a good price at that time. He was very friendly and easy to deal with.