Reviews for RealWay Property Consultants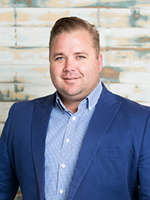 Andrew Duncombe
Realway Property Partners - Toowoomba
Review left on 11/20/2019
This agent was very friendly and knew what he was talking about. He is easy to talk to.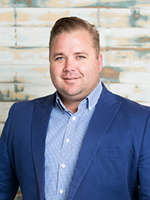 Andrew Duncombe
Realway Property Partners - Toowoomba
Review left on 8/13/2019
This agent and his team including Sean were very attentive to the interests of their client/seller in my part. I should say they are very customised in their service as I am very busy and actively working.