Reviews for RealWay Property Consultants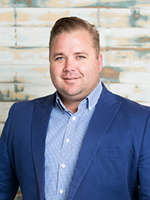 He was easy to get along with and seemed to really know the business. He was not pushy - he was not like the other guys that are always in your face. Laid back process but overall a good experience. I'll recommend him to anybody.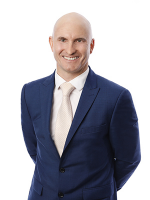 This agent and his team were amazing. They were professional, caring and communicative during the entire process of selling our unique home. We initially approached 3 agents via OpenAgent for appraisal and what made this agent stand out...