Reviews for Response Real Estate
Thank you so much to this agent for helping me sell my home. She was extremely dutiful and confident in her abilities. She is highly recommended.
Lawrance
Nothing was a problem. This agent went over and above to help. She made buying a house a dream. She is highly recommended.
Matthew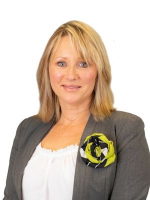 Julie Grigg
Response Real Estate
Review left on 11/15/2018
Selling our home of 22 years was a big step for us to take. However, with this agent's guidance, it wasn't as difficult as we thought. It was clear to both Anne and myself that this agent picked up on the love we have for our home...
David & Anne