Reviews for RT Edgar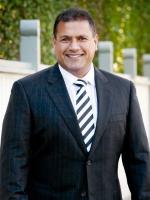 Personable and helpful with good local knowledge and long term experience in the area and strong reputation.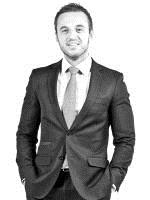 He has good presentation. He did go out of his way to look out for the property and that was good. Communication was good. Gets back to us for updates about the property.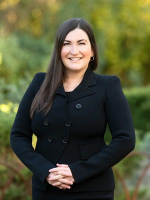 She was very responsive to my queries. She had a very good knowledge about the market in our area. Good service. No complaints.