Reviews for Sell Lease Property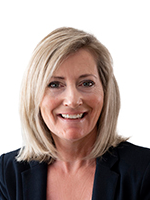 Kelly Day
Sell Lease Property
Review left on 12/11/2019
This agent is very professional and is gentle in her approach. I contacted her some time ago before putting our property on the market. She stayed in contact with me on a regular basis via email in a non-confronting manner, which I greatly...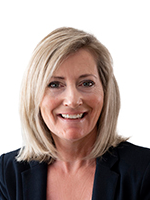 Kelly Day
Sell Lease Property
Review left on 6/17/2019
This agent's vibe was amazing . She was very helpful and there was no stress while dealing with selling the house. It was on the market for less than a month, so we are very happy with the outcome of having this agent as our agent.
Isla Tuck
Sell Lease Property
Review left on 6/13/2019
Thank you very much for your effort to sell our house, this agent. She is one one of the best real estate agents I have worked with, and I'm honored to know such a nice and professional person like her.
Emanuel V.