Reviews for Sell Lease Property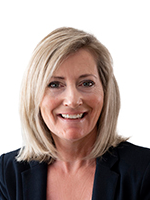 Kelly Day
Sell Lease Property
Review left on 3/1/2018
This agent is amazing to work with. Very customer-orientated. She works in well with tenants and incredibly informative and helpful throughout the whole process. She keeps in contact and provides updates, you are never left wondering.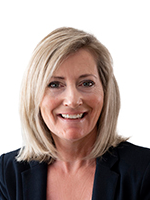 Kelly Day
Sell Lease Property
Review left on 2/28/2018
She was professional. Her communication was good. She returns our phone calls. Wasn't able to get us the price we wanted but that's because of the market but still, my mother was happy with it.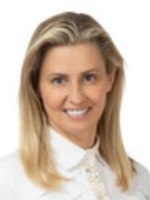 Magda Grek
Sell Lease Property
Review left on 12/28/2017
A very thorough and dedicated agent. This agent and her team made the experience of selling my property seamless and whilst the property I gave them to sell was not a very good one, they still delivered. Very, very good to work with.