Reviews for Southgate Real Estate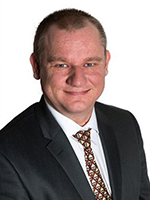 His presentation was good, communication was good. At the end of day, he was still able to sell the property. Just a bit disappointed when it took awhile for the property to sell because of minimal inspection and he charged me so many in...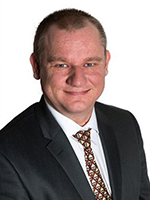 I chose this agent from South Gate Real Estate after a lengthy research into his sales background. I was selling my father's house after he had passed away. This was the first time I had sold a property, coupled with grief, I had limited...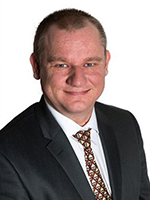 Provided a detailed plan to sell property. Kept us informed through regular communication and held regular scheduled open inspections providing a report post each open on any progress.