Reviews for Thomson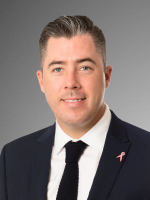 This agent from the word go was great. He kept in contact with me throughout the time I was getting the property ready for sale. He was great in his support in helping me with preparing the property, his constant updates were appreciated...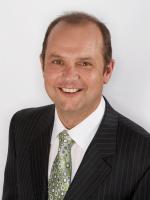 I found this agent to be a confident and honest agent. He gave us reports and feedback on the progress of our property while it was in the process of selling, without the lies. I would recommend this agent and Thomson real estate. Thanks.
Gerry McC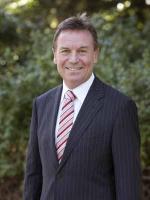 This agent was very friendly and communication with him is very good.