Reviews for Thomson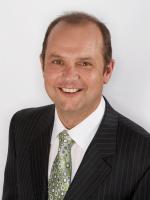 Experience was good. Knew the area, had regular open inspections and kept in contact regularly. Sold very quickly.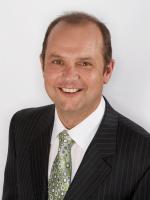 I found this agent to be a confident and honest agent. He gave us reports and feedback on the progress of our property while it was in the process of selling, without the lies. I would recommend this agent and Thomson real estate. Thanks.
Gerry McC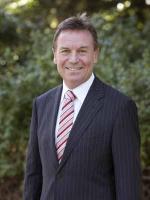 This agent was very friendly and communication with him is very good.