Reviews for Woodards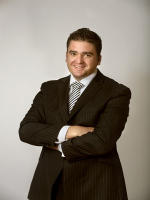 This agent has a quiet, assured manner which was very comforting as selling your house can be quite stressful. He listens and gives valuable advice, ensuring a great result.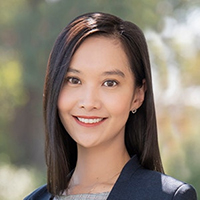 This agent is professional and patient with clients' inquirers, especially if you are immigrants. She understands cultural differences and has strong communications skills and a warm heart that is dedicated to meet clients' needs and...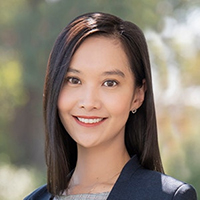 This agent was always patient and positive with all the inquiries. She was always on my side. I will never hesitate to recommend this agent to everyone around me.