Reviews for Woodards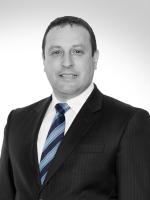 Extremely satisfactory and professionally delivered the result. Agent consistently communicated all progress and a lot of face to face discussion.
After researching numerous sales going back a few years we decided to meet this agent to discuss selling our property. Right away we were impressed with her knowledge and temperament. Not once did we regret our choice and throughout the...
I found this agent to be an excellent agent. She is very personable and efficient who provided me with regular feedback throughout the campaign. Although we differed on the reserve price that should be set for the auction day, I was very...