Reviews for Woodards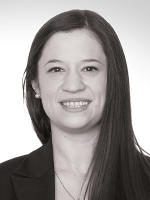 My experience with Woodards was very good. Unfortunately, the housing market had dropped while selling and we had to drop our price. We were told the house would sell in two or three weeks, we were lucky it sold on the set date.
We wish to take this opportunity to thank you for achieving a great result of $400,000 over our reserve, in particular this agent who conducted the campaign in a very professional and articulate manner. We had approached several agents...
After a meeting with 4 or 5 agents, I was still unsure who I would like to sell my house, it was newly renovated but we were getting a huge difference in predicted sale pricing. This agent came in with a ' can do' attitude and that she...