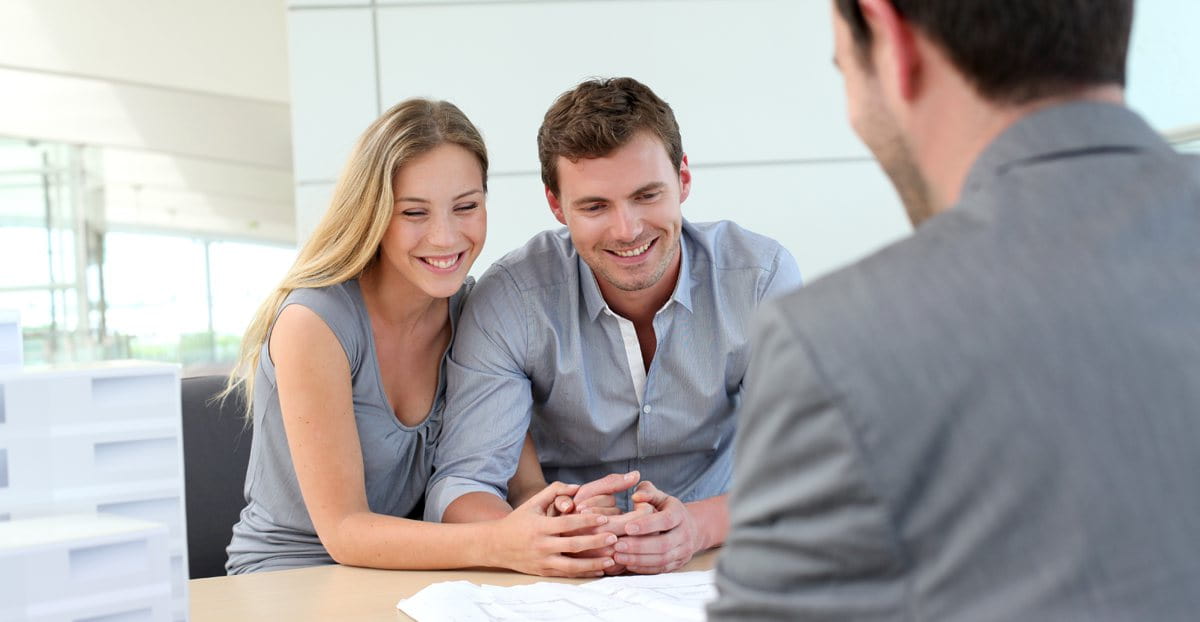 Finding the best real estate agent is a challenging prospect, which is why OpenAgent is here to help. We work with you to help you find the right real estate agent to sell your property, because we understand that this can be a hard decision to make.
OpenAgent works in a 3 step process:
Search and compare online
Use our extensive database online to compare real estate agents in your local area. You can check their recent sales information and customer reviews.
Speak with our experts
Our experts can help you pre-screen your shortlist of real estate agents, saving you valuable time. Additionally, we can monitor your agent and perform regular check-ins to ensure that their performance stays at a high level.
Choose the agent
Now that you've done your research, it's time to choose the agent! They will help you achieve the best possible price for your property, using their superior market knowledge and negotiation skills.
We have reviews and performance data on real estate agents from all around Australia, meaning that no matter where you live we can help you. We particularly have agent listings from all major Australian capital cities, including:
Sydney
Melbourne
Brisbane
Darwin
Perth
Adelaide
Canberra
But regardless of where you are looking for a real estate agent, there are three key factors to keep in consideration:
Local knowledge
Always choose a real estate agent who is experienced at selling in your local area. This includes local median prices on different property types, features that people looking to buy in this area are interested in, and knowing what form of marketing works best in that area.
Experience
The real estate agent you choose should have a measure of experience at selling real estate, particularly in the local area. They will know exactly what works best and how to present the features of your individual property in such a way as to maximise your return.
Customer reviews
In today's digital age it's much easier for people to leave reviews of their real estate agents, primarily thanks to services such as those offered by OpenAgent. This means that real estate agents have to work harder than ever to keep their clients happy and satisfied in order to receive good reviews.
To find the best real estate agent in your area, contact OpenAgent today and allow us to help you with your search. We're the #1 real estate agent review site, and we're here for you.
Find the best agent in your area
We take the pain out of choosing an agent by ranking them
by past sales, reviews and customer testimonials.