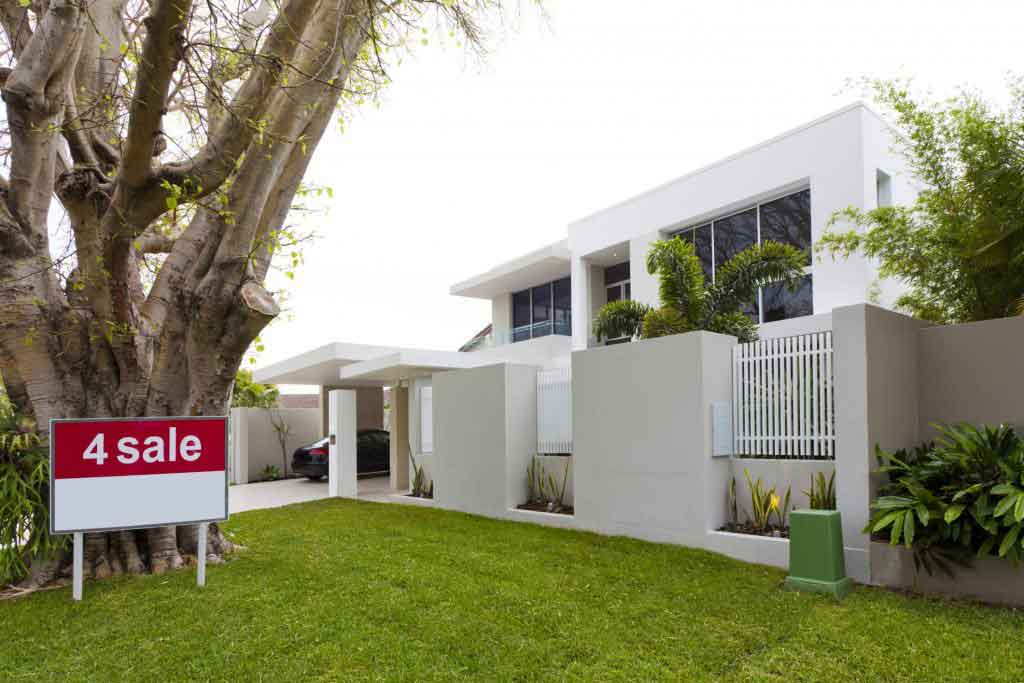 When you're looking to sell your home, there are many options available to you as a vendor, and while you're in the research phase of deciding how to sell your property, you may have come across the name Purple Bricks.
Purple Bricks, founded in the UK in 2013, has recently launched in Australia. They're a hybrid online real estate service, offering a platform for vendors to manage the sale of their home for a flat fee of $8,800 for sale by private treaty, and an additional $660 for sale by auction.
They have seen fast growth in the UK, and hope to see similar growth in Australia by capitalising on a strong real estate market and offering a competitive price point for property sellers wishing to use their service.
So how is Purple Bricks different from traditional real estate services?
Purple Bricks essentially cuts out the 'middleman', giving consumers the control to sell their home, along with most of the responsibility. What this means is rather than having a real estate agent doing all the negotiating and running around for you, you'll actually be in direct contact with potential buyers, accepting and rejecting offers, following up interested parties, engaging in dialogue and answering questions on the spot.
While this might sound attractive to some sellers, for others this could be a little nerve racking, especially for those who lack sales and negotiation skills. When you use a full service real estate agent, all of this is taken care of.
Read: How Does Purple Bricks Work?
How do home buyers view your property?
When it comes down to property viewings, most Australian buyers will use sites like realestate.com.au and domain.com.au to search for properties they're interested in and then attend open homes, which are usually held on a Saturday. With Purple Bricks, an interested buyer will need to make an appointment with a vendor to view the property, which increases the likelihood for needing to host individual appointments as buyers express interest.
When you use a full service real estate agent you don't need to run around and worry about fitting appointments into your schedule, they'll look after viewings for you and conduct open homes.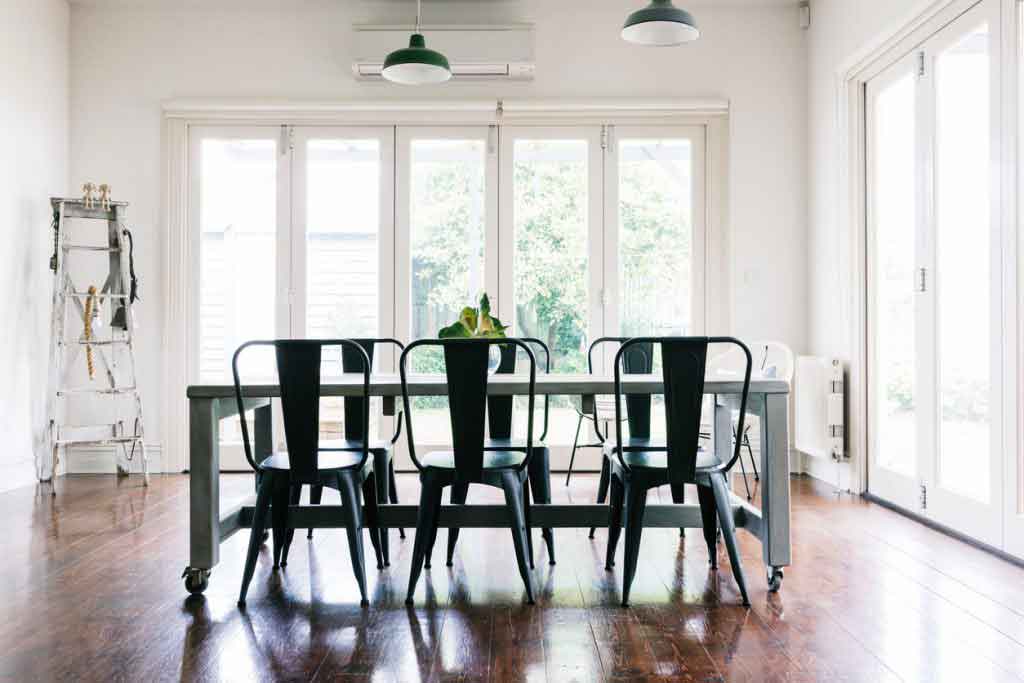 How do home sellers receive and deal with offers?
Offers are entered into the Purple Bricks portal direct to the owner of the property. Vendors then decide whether to reject or accept the offer and can add their feedback to the interested buyer.
Once you have accepted an offer, Purple Bricks provides support to the seller to help them through the conveyancing process and post-sale process.
However, whether the home sells or not, the seller will still be charged the fee. Local Property Experts, which are the real estate agents that Purple Bricks enlists to sell your home, are paid upon listing your home. A full service real estate agent only gets their commission or 'fee' when the property is sold, giving them extra incentive to sell quickly, for a great price and provide excellent customer service.
Does Purple Bricks still use real estate agents?
Yes, let's be clear on this. The Purple Bricks model still requires the use of local real estate agents, donned 'Local Property Experts' or LPEs. Though the service and support you will receive is less than what you'd receive when engaging the services of a full service real estate agent.
Does the Purple Bricks model benefit consumers?
Yes, and no. While consumers are charged a flat and enticing fee for selling their home through Purple Bricks, this lower fee can come at a cost.
As mentioned, since Local Property Experts are paid upon listing your property, rather than being paid a commission upon selling, there is less incentive to work harder to look after the home seller and their interests. A full service real estate agent has more motivation to get the highest price, rather than just a listing. You can find out more about the difference between the two here.
According to Neville Sanders, President of the Real Estate Institute of Australia, when selling your home and considering who to choose for the job, what's most important is having confidence in an agent with a track record and a good profile in the area, and this is what could be a challenge for Purple Bricks.
Since selling your home is one of the biggest transactions you'll make in your lifetime, you should only appoint an agent if you feel like you are in safe hands.
When it comes to selecting an experienced and professional agent, at OpenAgent we believe that transparency is key.
With our platform we provide a fair and transparent service to help you compare local agents and select one with a track record of:
Selling for the best price
Local market experience
Experience selling properties just like yours
Providing an excellent customer experience
Creating competition and giving consumers the ability to compare the performance of agents in their area forces agents to lift their game.
It also gives home sellers the best possible opportunity to get the highest price and find an agent who looks after their interests - and at the end of the day, if an agent works hard to secure the best price, many home sellers are happy to pay a commission.