Related content:
According to the experts, these are the best suburbs for investors in Melbourne.
Thinking of investing in the Melbourne real estate market, or selling your current investment property?
Then read our detailed guide to the best regions in the Victorian capital for property investment in 2018, so you can make an informed decision and maximise your ROI.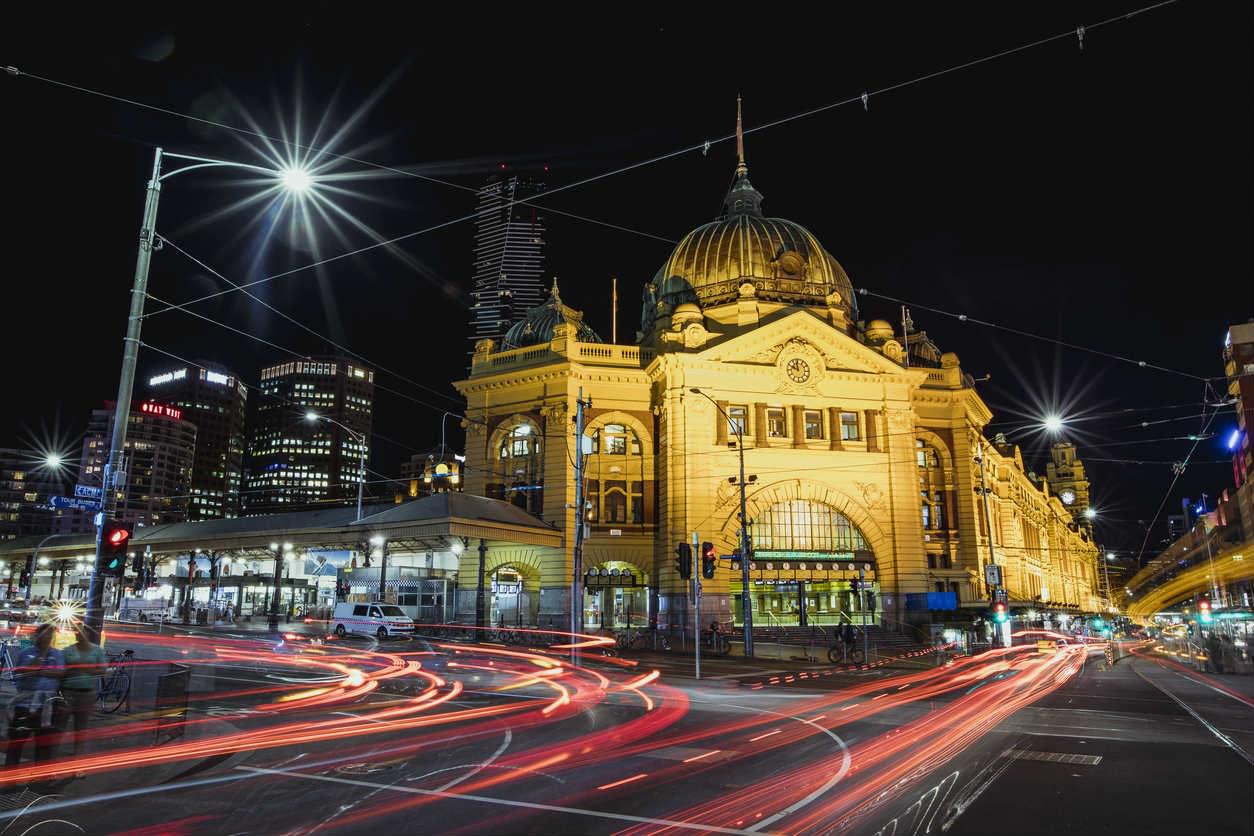 What did the property market look like in Melbourne in 2017?
Melbourne's property market had another stellar year, recording double digit growth of 10.10 per cent (all dwellings) for the year to November 2017. In fact the market doesn't look too different to 2017, with strong job growth and robust interstate and international migration to the Victorian capital continuing to drive demand.
In September 2017 Melbourne's median house price was $880,902 while units were at $506,334, a quarter on quarter rise of 1.3 per cent and 3.4 per cent respectively. Over the longer term property values in the city have increased by more than 55% over the past five years, which has pushed many suburbs in Melbourne to a million dollar median house price.
As of December 2017 the REIV reports that 90 per cent of suburbs within 10km of the Melbourne CBD have a median house price in excess of a million dollars, while nearly half the suburbs in the city's middle ring are also in this price bracket.
According to CoreLogic Melbourne's gross rental yield are now at 2.7 per cent, the lowest in the country, with Sydney at 2.9 per cent. Vacancy rates continue to tighten, even with a rise in new dwellings - which points to strong underlying demand.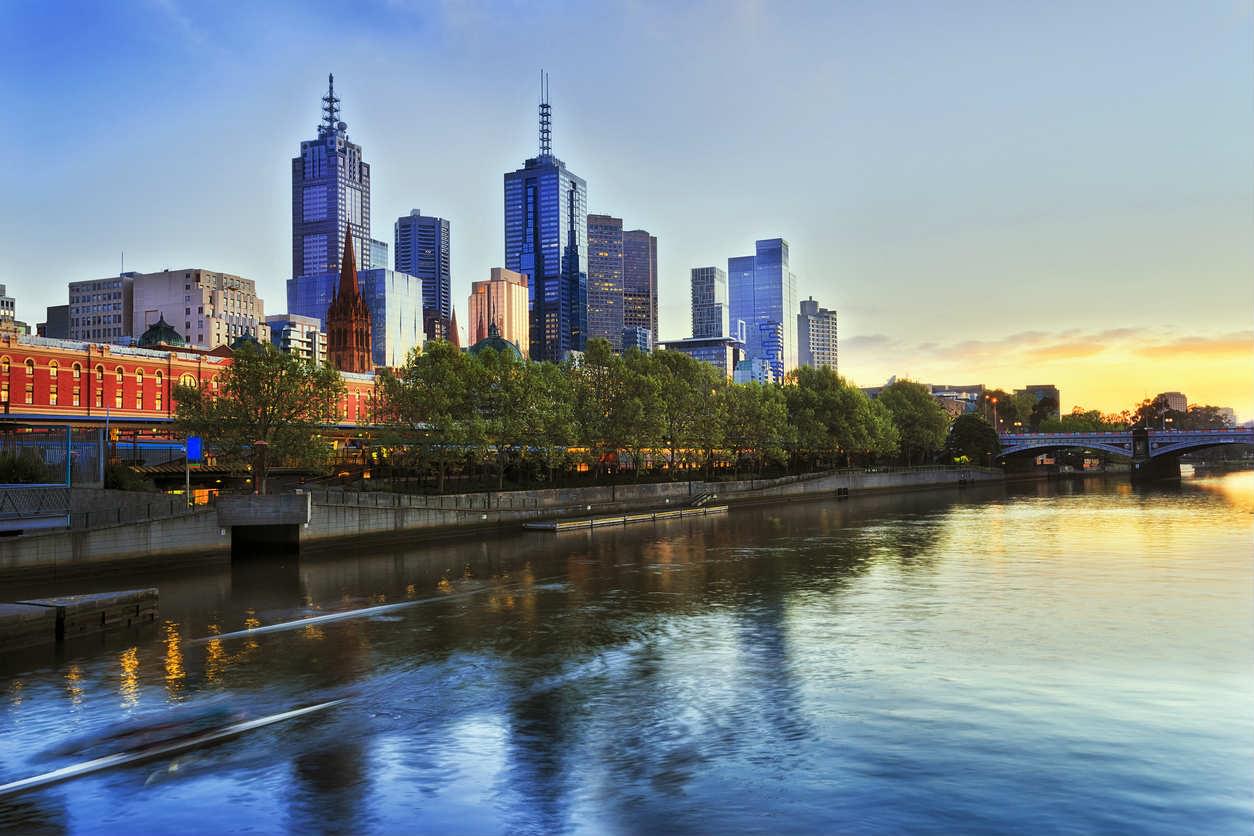 Melbourne continues to experience strong underlying demand for property, on the back of robust job growth and migration to the Victorian capital
Is Melbourne going to suffer from apartment oversupply in 2018?
Like Brisbane, which is experiencing an apartment oversupply in its CBD, Melbourne also has some pockets where this is a factor. Areas with large new residential developments include Docklands, Southbank, North Melbourne and the Melbourne CBD.
Louis Christopher, managing director of SQM Research, expects completions to grow by 19 per cent in 2018 to 19,000, which will put pressure on prices and rental growth.
For this reason QBE's Australian Housing Outlook 2017 - 2020 predicts the median unit price will decline in the short term, with a modest cumulative 5% rise to $535,000 by June 2020.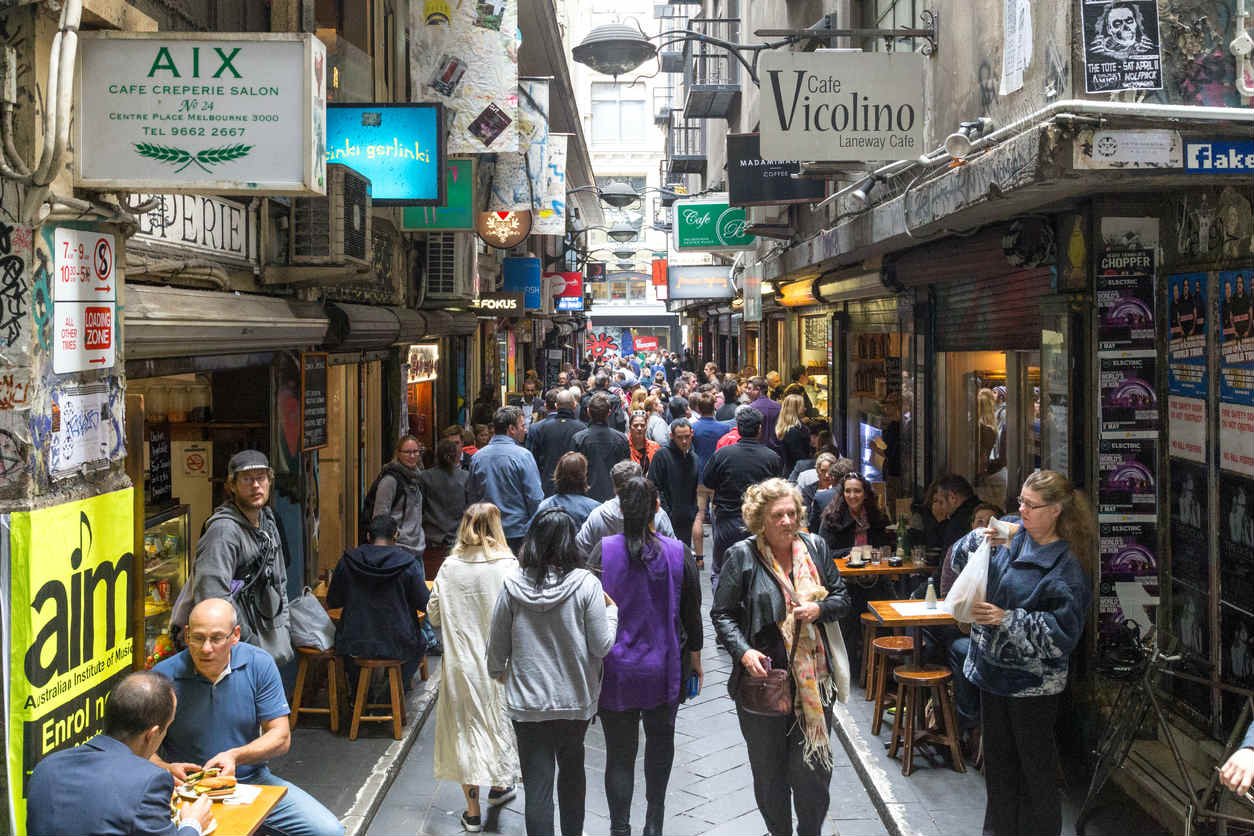 Like Brisbane, Melbourne also has some pockets where apartment oversupply is a factor
How are Melbourne property prices expected to change in 2018?
Lower auction clearance rates are prompting some analysts into forecasting a softer market for Melbourne in 2018.
Melbourne's clearance rates dropped below 70 per cent for the last two months of the year, with analysts pointing to Sydney's 2017 slowdown, where auction clearance rates have dropped to 50 per cent. Despite this BIS Shrapnel forecasts the market for houses to outperform apartments, and predicts the median house price to grow 6% in 2017/18, with the median house price at $940,000 by 2020. Due to localised oversupply apartments are expected to underperform houses in this timeframe, declining 5% cumulatively to a median of $535,000.
NAB's Residential Property Survey predicts Melbourne house prices will rise 5.5 per cent in 2018 and 3.4 per cent in 2019. It forecasts units to post growth of 1.2 per cent in 2018, with a dip of -2.4 per cent the following year.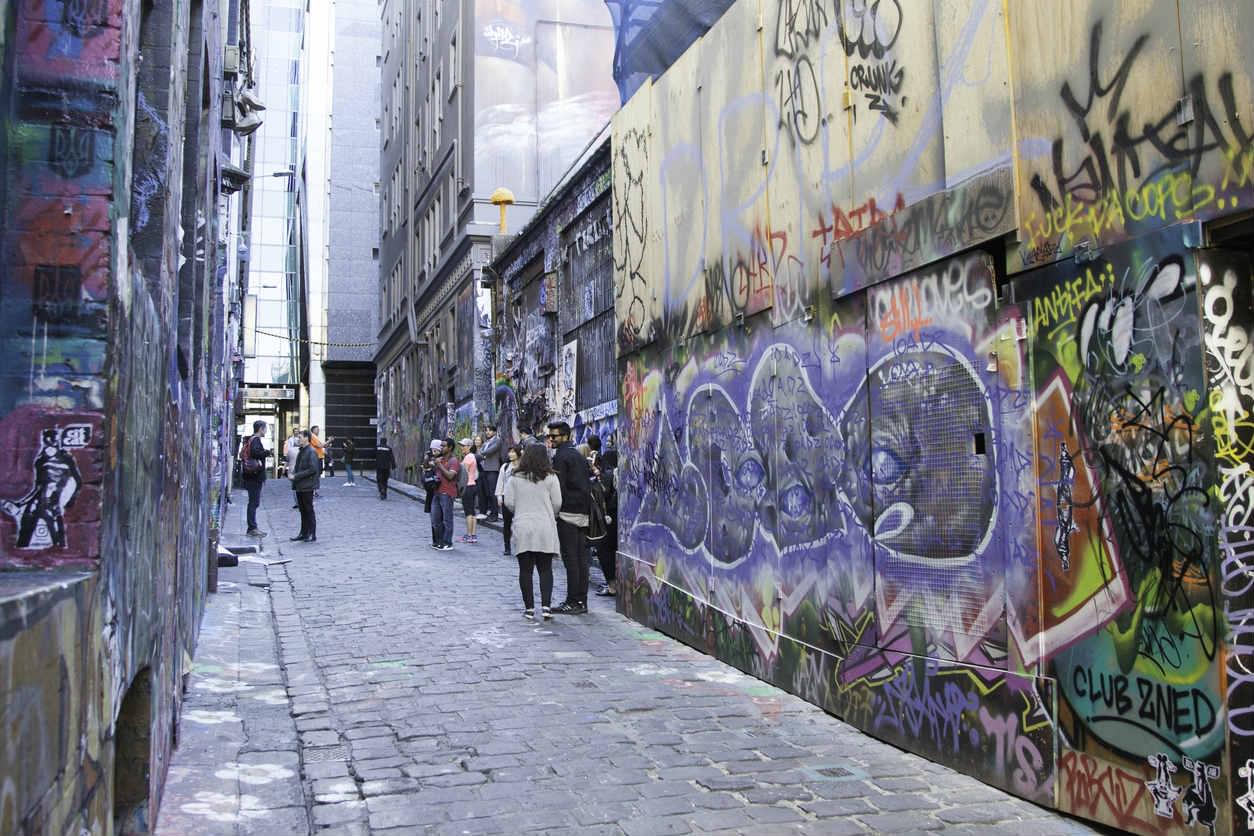 Lower auction clearance rates are spooking some analysts into forecasting a softer market for Melbourne in 2018
Best growth suburbs in Melbourne 2018/19 - what areas have property investors been snapping up?
And if you are wondering where to buy in Melbourne or you're looking for the top growth suburbs, CoreLogic identified some of the top performers for median house value growth in 2017:
For units the Real Estate Institute of Victoria (REIV) lists the following suburbs as Melbourne suburbs with the highest growth in median prices to September 2017
This data shows the wide discrepancy in performance and price between houses and units in Melbourne.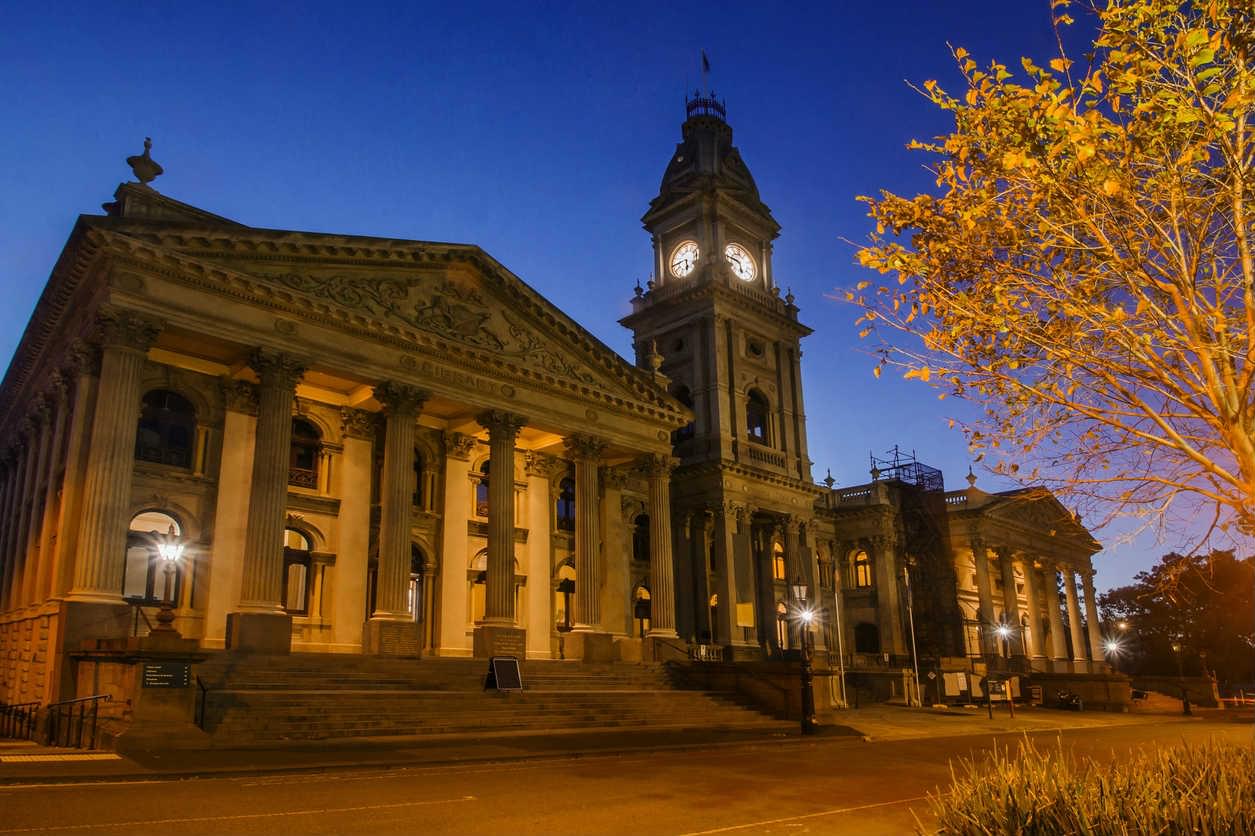 Investing in Melbourne's city outskirts - which suburbs are the top performers?
If you are looking beyond the inner city, the REIV identified Melbourne's eastern and south eastern suburbs as having experienced the strongest price growth over the past ten years.
Here Clayton has recorded price growth in its median house price of 210 per cent over the past decade to $1.3 million, while other top performers over this timeframe include Box Hill, Blackburn South and Doncaster East.
SQM Research highlights Melbourne's still affordable southwestern suburbs - including Altona and Hoppers Crossing - as some of the fastest rising suburbs not just in the state, but Australia-wide.
Others areas on Melbourne's outskirts that have experienced high auction volume growth include Werribee Wyndham Vale and Melton South - all in Melbourne's outer west.
Rental returns are also rising in Melbourne's outer east, where SQM Research highlights gains of 4 per cent for the 12 months to September 2017 - one of the highest rental yields in Melbourne within that time period.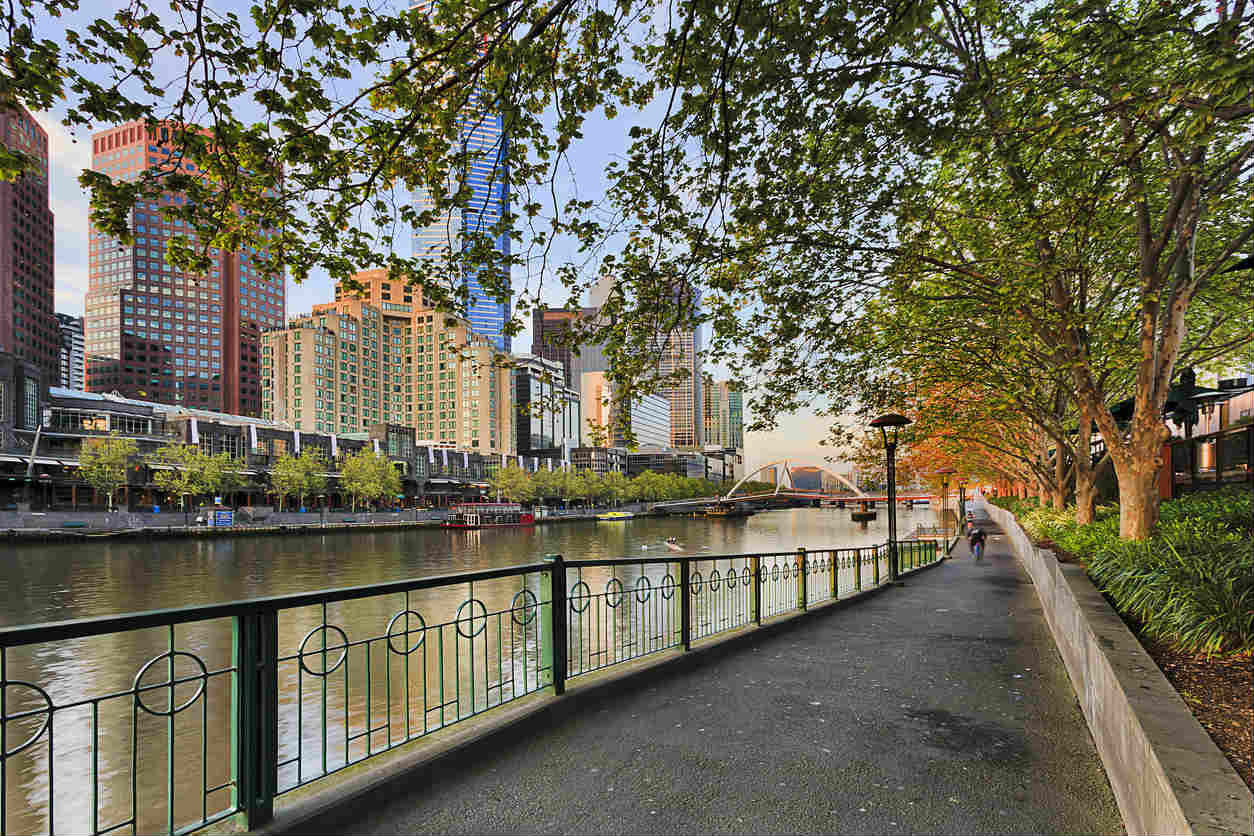 Investing in Melbourne property: where should I start?
New to property investment? Ultimately you are looking for an investment property that will provide a good rental return while offering attractive capital growth.
Start by doing your research, and identify the suburbs with the highest growth potential. Buy into a property hotspot at the right time and you could greatly increase your ROI in a much shorter timeframe.
Look for suburbs that have:
Major infrastructure projects planned or in the works, that will improve the local economy, jobs market and lifestyle.
Low supply and high demand, as property prices are likely to rise in this scenario.
Strong demand for rental accommodation, so look for a rising rental yield.
Recently gentrified and have a growing population where there is evidence of a buzzing lifestyle and an uptick in renovation.
A diverse local economy with a good mix of local employment opportunities for residents.
Consider what type of property will attract tenants and ensure solid price growth for the future
Also consider what your overall investment objectives are? Are you looking for long term capital growth, flipping (renovating to sell) or wanting a steady cash flow from your investment property? Then consider what type of property will attract tenants and ensure solid price growth for the future.
You also need to get your head around positively geared and negatively geared property.
Take the time to get property investment advice from a variety of experts, including:
A financial advisor, who can help you understand what you can afford, and plan your overall investment strategy.
Local real estate agents in Melbourne, who will have an intimate knowledge of the market, and be able to match a property with your budget and target market.
An accountant can help you understand the tax rules that apply, particularly regarding your Capital Gains Tax. Make sure you find one who is familiar with property investment, so you can maximise your claims for your investment property.
Our site also has resources to help you make your Australian property investment decisions, including online property reports, OpenEstimates (our property value estimation tool), and tips to help you find the best local real estate agents.