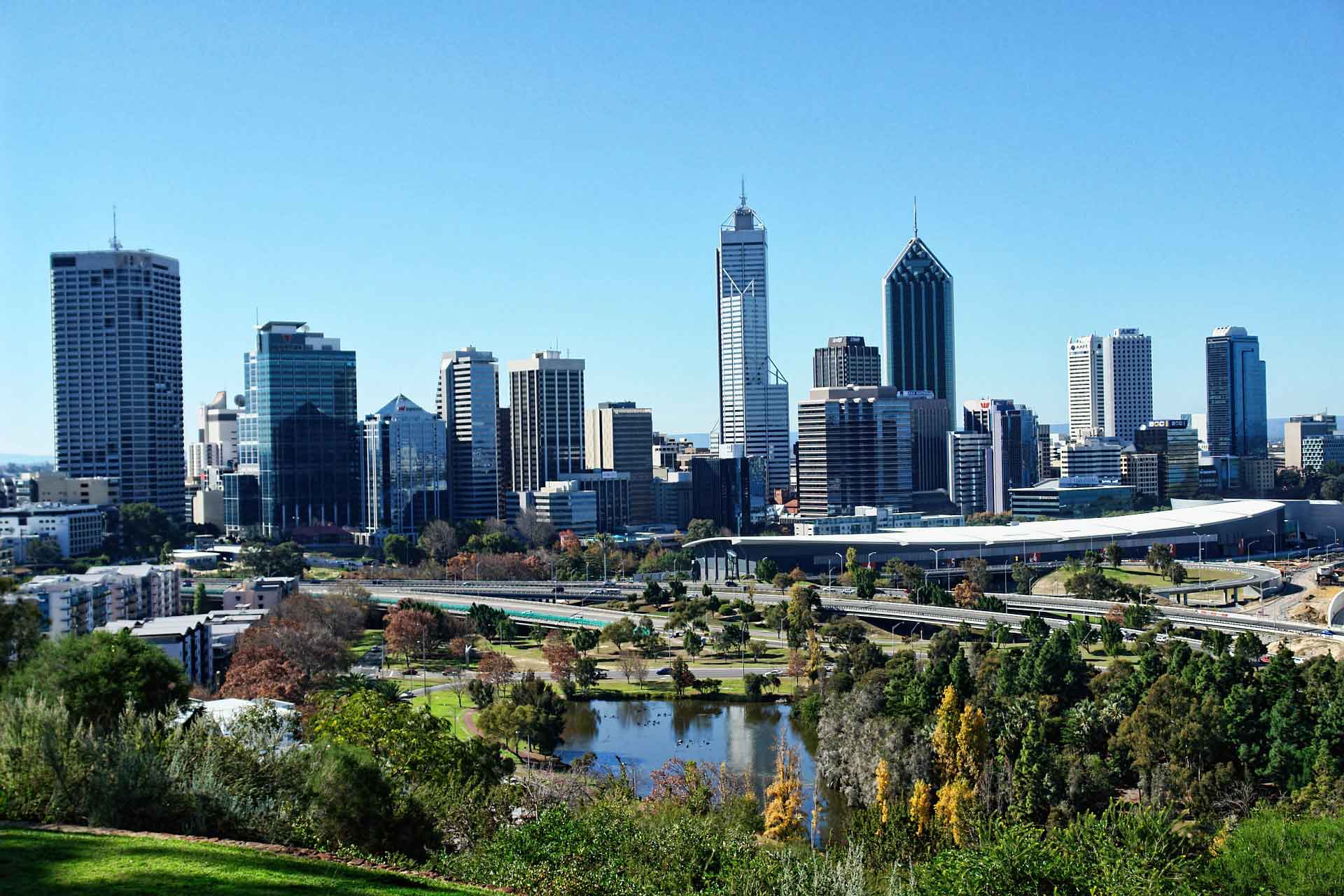 The Perth suburb of Claremont is nestled on the banks of the beautiful Swan River, just nine kilometres from the CBD, and is a great location for families looking for a beachy lifestyle with the convenience of the city nearby.
Claremont is located right next door to the popular beachside suburb of Cottesloe, allowing easy access to one of Perth's most popular ocean beaches, with the Swan River on its southern boundary it's a haven for those who love to be by the water.
The median house price in Claremont is currently sitting at $1,525,000, a 12 month high for the suburb, however units in the area are sitting slightly down at a more affordable $430,000, down from their peak of $797,550 in November of 2015. The market has been buoyant in the past 12 months, with 38 homes sold above $1.25 million.
Land sales are less frequent than those of houses and units with the area being largely established homes, however land is available for purchase for development at a premium of $1,160,000 as the median price.
Claremont's population is approximately 7,500 with households being largely made up of couples with children (34%) and childless couples (28%) with the majority of residents owning their property outright (39%) or purchasing (23%), as opposed to renting (32%), and paying around $4000 a month in mortgage repayments.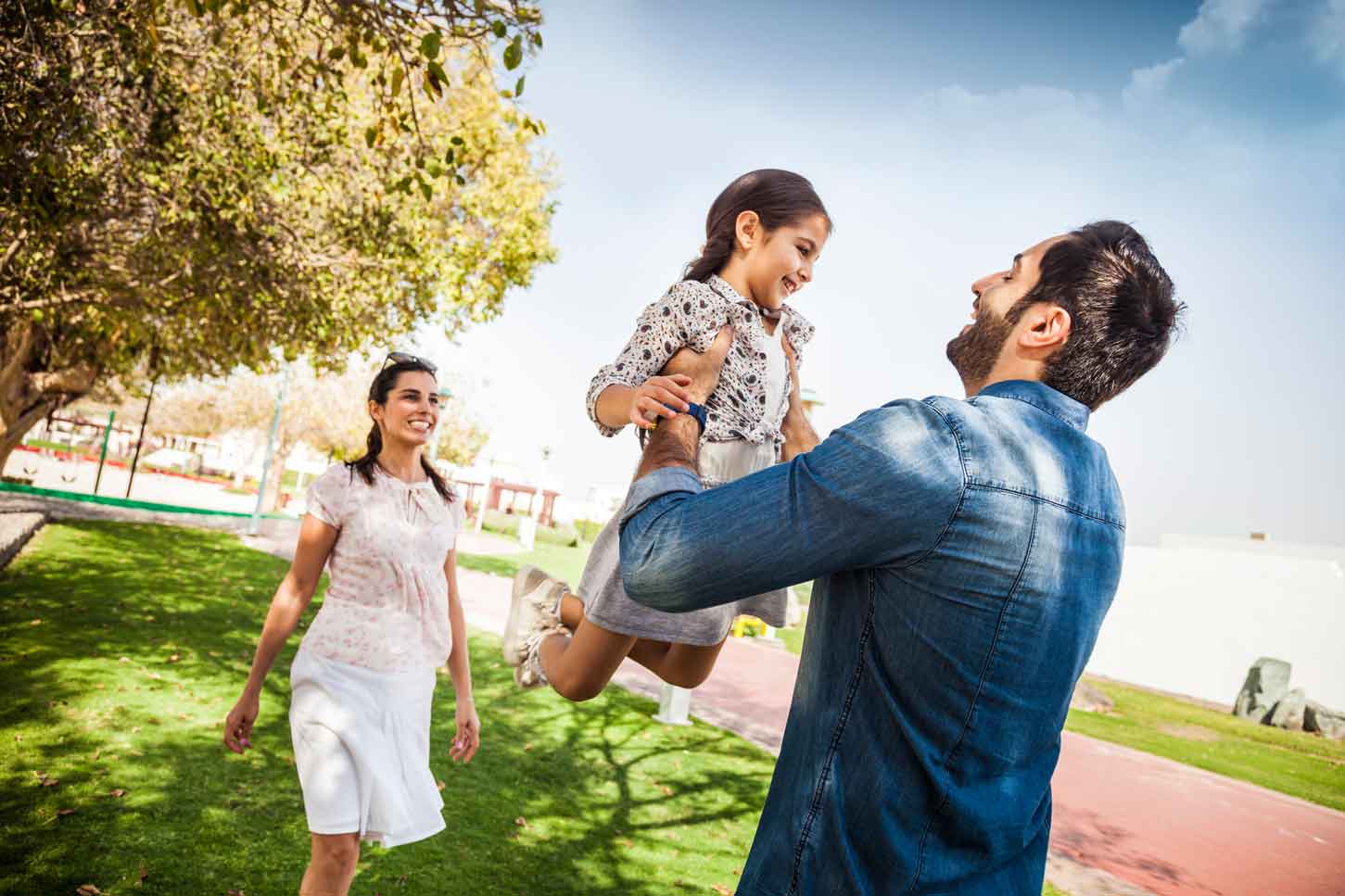 Claremont is a suburb set up perfectly for families, with eight parks making up 22 per cent of the five square kilometre area, and number of highly sought after private schools including Methodist Ladies College, Christ Church Grammar School, Presbyterian Ladies College, John XXIII College and Scotch College either within Claremont itself, or within 50 metres of the suburbs boundary.
The suburbs is also home to the Claremont Showgrounds, the home of the Perth Agricultural Show and a number of popular events such as music festivals.
Claremont town centre has an elegant urban village feel, made up of eight precincts, with a mix of high end fashion and food in its streets and laneways. Locals are able to enjoy the fashion boutiques, cafes, historic buildings and sophisticated dining options in the beautiful tree-lined streets.
Another popular feature of the suburb is the Freshwater Bay Museum. In 1862, the first school between Perth and Fremantle was built on Freshwater Bay at Claremont and the original building was retained and now serves as a museum to preserve items associated with the district, and delivers great programs that are well loved by the community.
Claremont Public Golf Course is also popular amongst residents who enjoy hitting the greens on the weekends or before work, and the suburb's community aquatic centre assists in keeping residents fit and healthy, and offering learn to swim programs for families.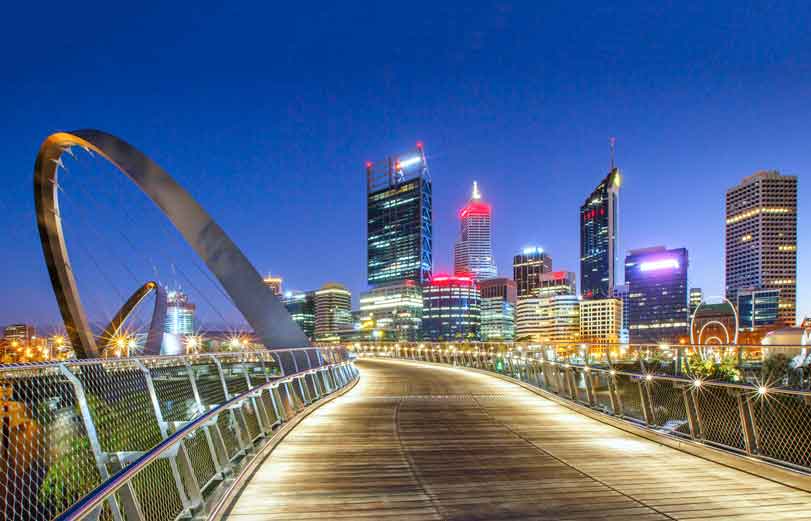 Claremont offers an enviable lifestyle for families living on Australia's West Coast, in a city with many exciting infrastructure projects underway. Perth continues to be a great alternative to the hustle and bustle of Sydney and Melbourne, particularly for those with great employment prospects in the West.
For more information on navigating the housing market with a family, or finding a local agent, visit our blog.