It has been an exciting 12-24 months for real estate in the Sutherland Shire. After the massive downturn that swept over much of the country starting from mid-2017, we're finally starting to see some growth and traction. Of course, some suburbs in the Shire are performing better than others.
Want to know our top picks and what's in store for 2020? Read on below.
The Sutherland Shire and its people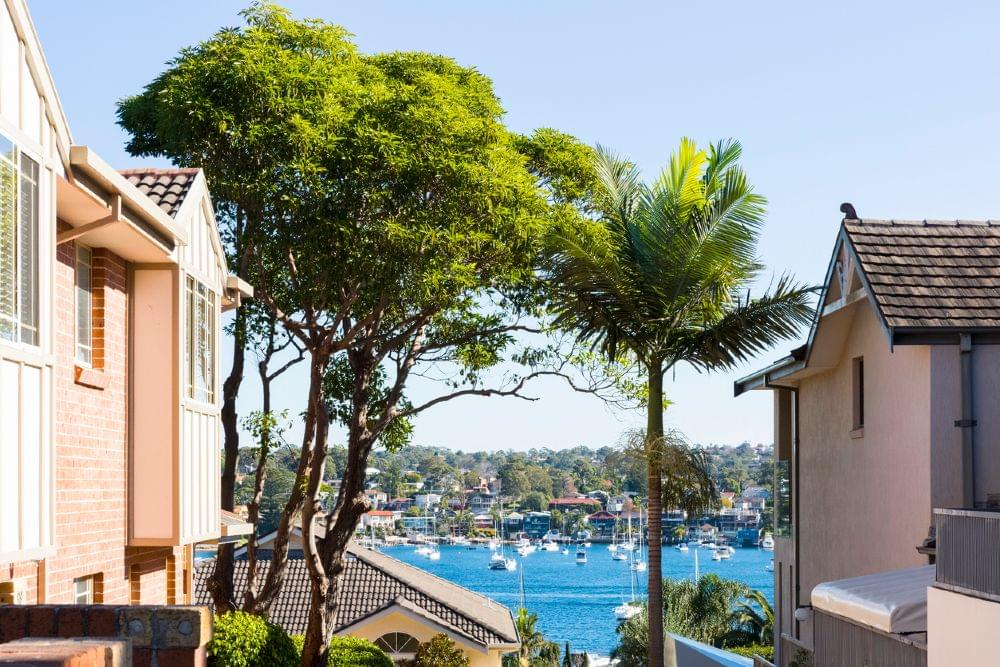 The Sutherland Shire first started to see significant population growth beginning in the 1950s. After major residential and commercial development in the 1960s, residents from all over Sydney began purchasing real estate in little-known suburbs like Jannali and Oyster Bay.
This growth has led to major upgrades of the existing Illawarra train line and several further developments to a number of train stations across the Shire in suburbs such as Como, Sutherland, and Miranda. These updates have made it simple for families and professionals to have easy access to Sydney's CBD.
The improved train system itself along with added bus routes, is expected to bolster the growth of the Sutherland Shire property market by making its suburbs more accessible.
Access the latest property data in minutes
Make more informed decisions with access to comprehensive market data and neighbouring sales prices
Get your free property report
Real estate in Sutherland Shire
The Sutherland Shire primarily consists of separate houses and medium to high-density dwellings. Since 2011, however, the numbers have slowly begun to shift with the disappearance of individual family homes being replaced with more medium and high-density dwellings.
While the area still remains prevalent with separate dwellings, the movement towards medium and high density housing indicates that there has been an increase in population.
Across Australia, the property market has seen highs and lows in housing prices over the last ten years and the Shire is no stranger to its effects. However, after the 2018/19 downturn in the market, Sutherland Shire real estate agent Greg Calderwood believes that it is now in the midst of a comeback.
"For us it feels like the market has bounced back 15-20% to where it was - consumer confidence is back, buyer numbers are still fairly large and competition is strong."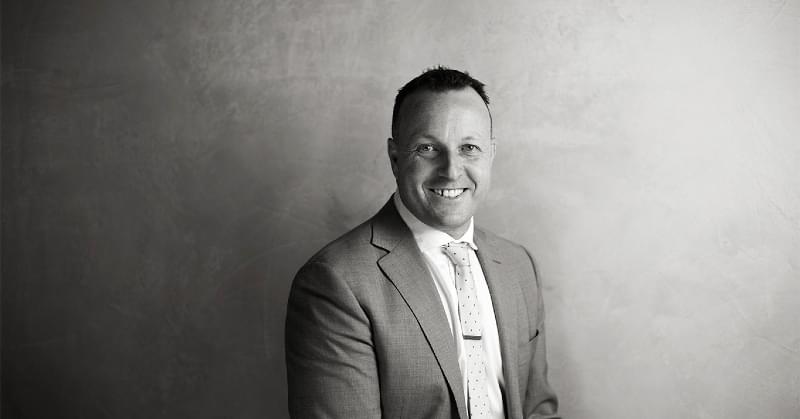 To illustrate, median house prices in the Shire were $718,189 in January 2010. At the very bottom of the downturn in June 2019, median house prices were $1,137,305 and in January 2020, it was $1,248,980. This means houses in the Shire have seen a 73.91% growth over the last decade and a 9.82% increase over the last 6 months since the bottom of the downturn.
If house prices continue to rise, returns will prove to be promising for long-term residents looking to sell in the next few years or those thinking of investing in the Sutherland Shire property market.
"Over the last 10 years, Sutherland has seen an average of 8.11% annual growth in median house prices"
Upcoming and newly completed developments such as South Village in Kirrawee or The Gallery at Engadine will no doubt reinforce the Sutherland Shire property market as they encourage further growth and investments into the area.
Sutherland, for example, has seen an average of 8.11% growth in median house prices over the past ten years. Even over the last two years, many other suburbs continue to shine.
Bonnet Bay remains a standout performer as one of Sydney's most in-demand coastal suburbs where median house price growth has kept up with some of Sydney's most famous coastal locales, such as Bondi.
Another area to watch is Engadine, which is an ideal place for young families and first home buyers, as well as property investors looking to purchase rental units. It's one of the few places in Sydney where you can still get a unit for under $650,000 and where an entry-level 3-bedroom house will cost somewhere in the vicinity of $850,000.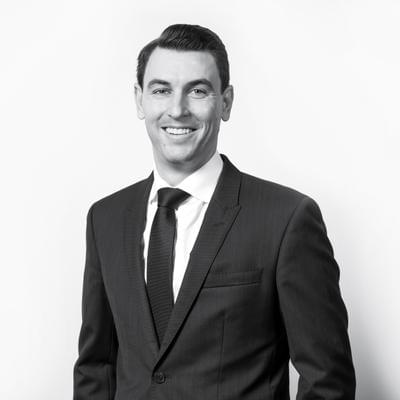 Local Highland Property agent Matt Bell agrees, noting that more young families are showing interest in the area. "We are seeing an increase in young families who are looking to upsize from units. They're attending open homes weekly, which definitely speaks to Engadine's affordability and excellent schooling options."
The suburb is poised to grow as well, achieving a 2.5% growth for houses in the last 12 months. If this recent traction is anything to go by, now would be a great time to invest. If you were looking to rent out a property, vacancy rates are currently 1.5%.
Related: The most affordable waterfront suburbs in Sydney
Sutherland Shire property market trends
As more and more Sydney residents flock to the area, with great need comes great responsibility. Over the last decade, the city has evolved to make room for the vast number of people who now call the Shire their home. These changes can be seen in the amount of council-approved unit blocks that continue to add diversity and economic growth to the area.
On any given day, prospective homebuyers can find houses for sale in the Sutherland Shire. Continuous activity and opportunity provide no shortage of options, leaving consumers feeling confident in the stability of the market.
"The trick for buyers isn't just finding the right property; it's finding the right agent"
The steady rise in the market trends also provides many opportunities for Sutherland Shire real estate agents. As the door to one sale closes, another one opens. The trick for buyers isn't just finding the right property; it's finding the right agent.
Finding an agent in Sutherland Shire
Whether buying or selling, finding the perfect agent for your needs is easy to do in the Sutherland Shire. Many agents have weathered the fluctuating market over the last few years and are well-versed on upcoming trends.
The growth of the Sutherland Shire property market has seen large agencies such as Ray White Caringbah, McGrath Sutherland Shire, and Sanders Property Agents continue to grow in knowledge and expertise, as well as smaller agencies which are making great names for themselves such as Highland Property Agents and Pulse Property Agents.
When looking for your ideal agent, start with an agency that specialises in the suburb that you would like to focus on. Local knowledge of trends and recently sold listings can answer many of your initial questions. After that, be sure to ask questions, do your own market research, and above all, trust the agent that has your best interests in mind.
Looking to sell?
Find and compare the top real estate agents in the Shire
Compare agents now