Reviews for All Properties Group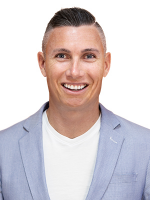 This agent covers all bases. Professional, and knowledgeable up to date knowledge of area. No surprises as he lays down the process each step of the way. Costs upfront. He is totally there for the seller/ owner. Keeps you in the loop after...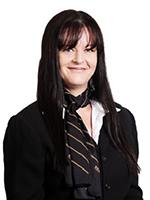 She was an awesome agent. She really made me feel comfortable. I have confidence in her. She sold the property for just a day. We communicated everyday and lets me know what's happening. It was my first time to sell a property and she made...
This agent has made the whole experience easy. She kept us in the loop at all times & was a delight to deal with. Thank you.