Reviews for All Properties Group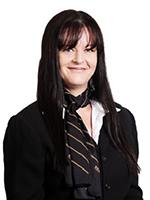 She was an awesome agent. She really made me feel comfortable. I have confidence in her. She sold the property for just a day. We communicated everyday and lets me know what's happening. It was my first time to sell a property and she made...
This agent has made the whole experience easy. She kept us in the loop at all times & was a delight to deal with. Thank you.
This agent was fantastic. She came to us with a great plan and delivered on it.