Reviews for Ausrealty Estate Agents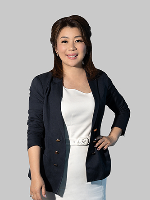 Jessica Ke
Ausrealty Estate Agents
Review left on 3/13/2018
This agent's attention to detail and persistent nature yielded a great result for us. She kept us updated throughout the entire process and right to the end. Happily recommending her to prospective client.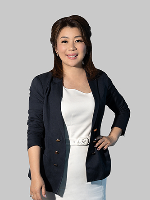 Jessica Ke
Ausrealty Estate Agents
Review left on 3/11/2018
This agent was professional yet friendly, delivering an excellent experience from start to finish. Thank you very much for helping us.