Reviews for Bell Real Estate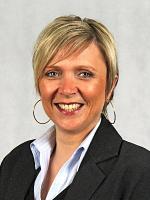 Wonderful agent, friendly and effective. Best I have ever used.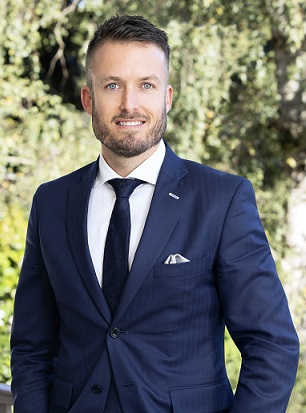 He sold our house in 12 days. He has a confidence and maturity beyond his years. He has amazing contacts for anything you may need. His reccomendation for the staging company was amazing. Couldn't have sold our house for such an amazing...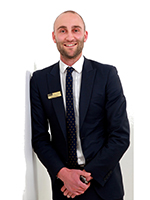 This agent really is the genuine deal. He really does everything for you, his word is honest. He brings back the word trust, especially in a selling environment. I would not hesitate to tell anyone how good he is. Thank you Open Agent...