Reviews for Bell Real Estate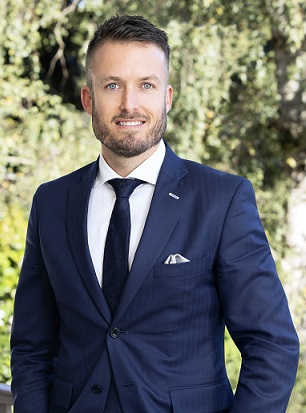 This agent had excellent customer service. He was always available to talk and always replies to messages on the same day. He was excellent with buyers and was willing to help with unexpected inspections no matter how busy he was. He is...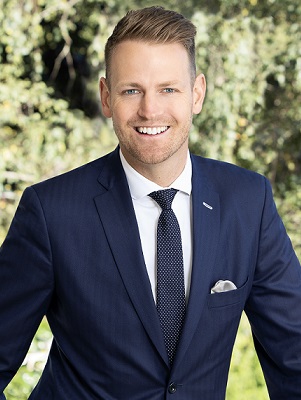 Ryan Bell
Bell Real Estate
Review left on 10/24/2019
He is so friendly and happy and nothing is too much trouble for him. I could ring him anytime for anything and he always had a mate to help me with whatever I needed.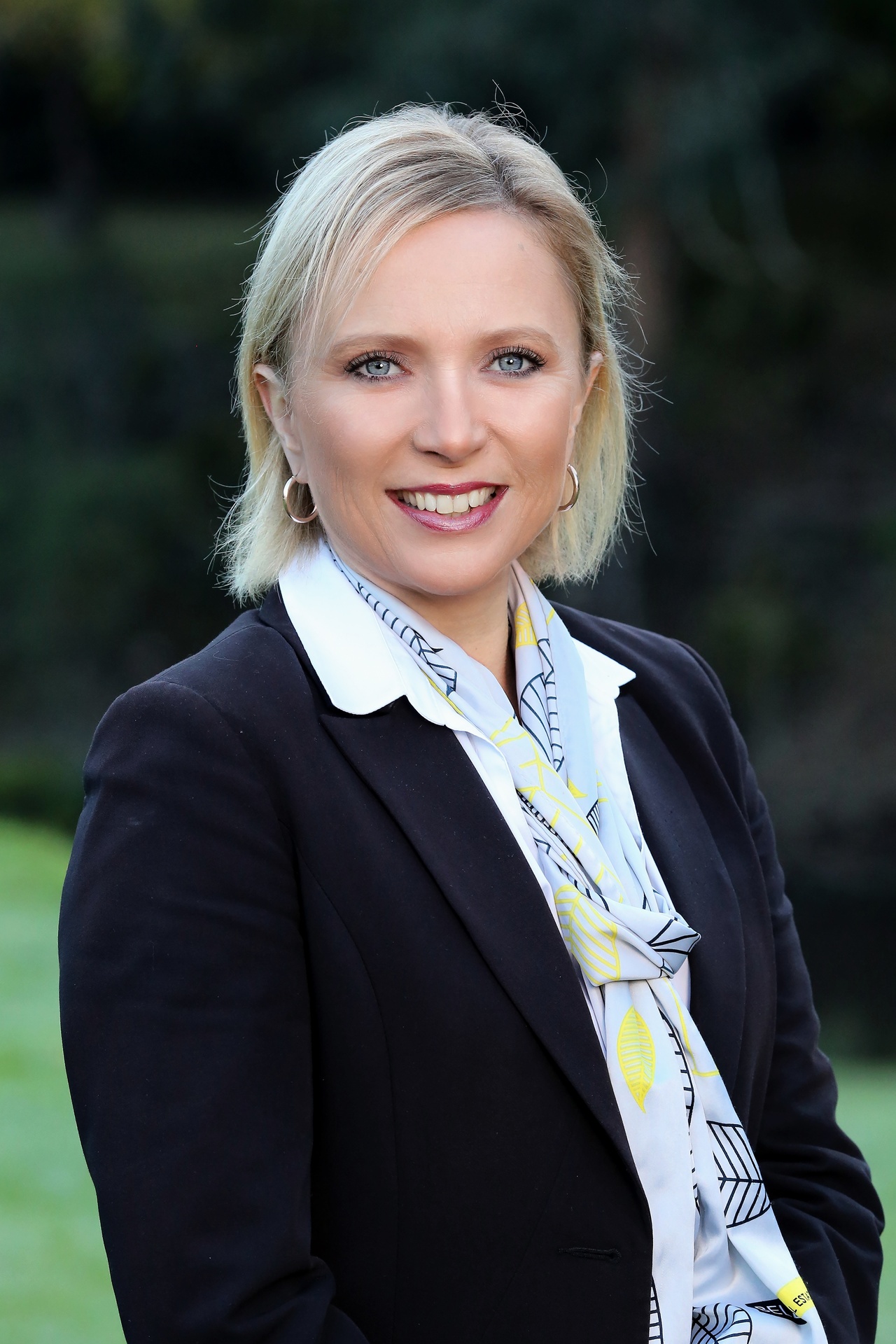 She was fantastic to deal with. I am happy to recommend her services to anyone selling a house.