Reviews for Bell Real Estate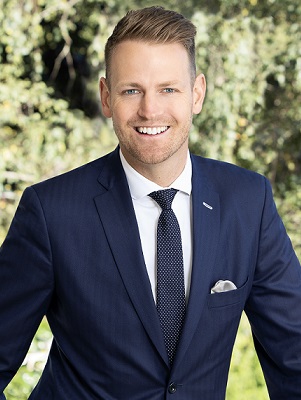 Ryan Bell
Bell Real Estate
Review left on 10/24/2019
He is so friendly and happy and nothing is too much trouble for him. I could ring him anytime for anything and he always had a mate to help me with whatever I needed.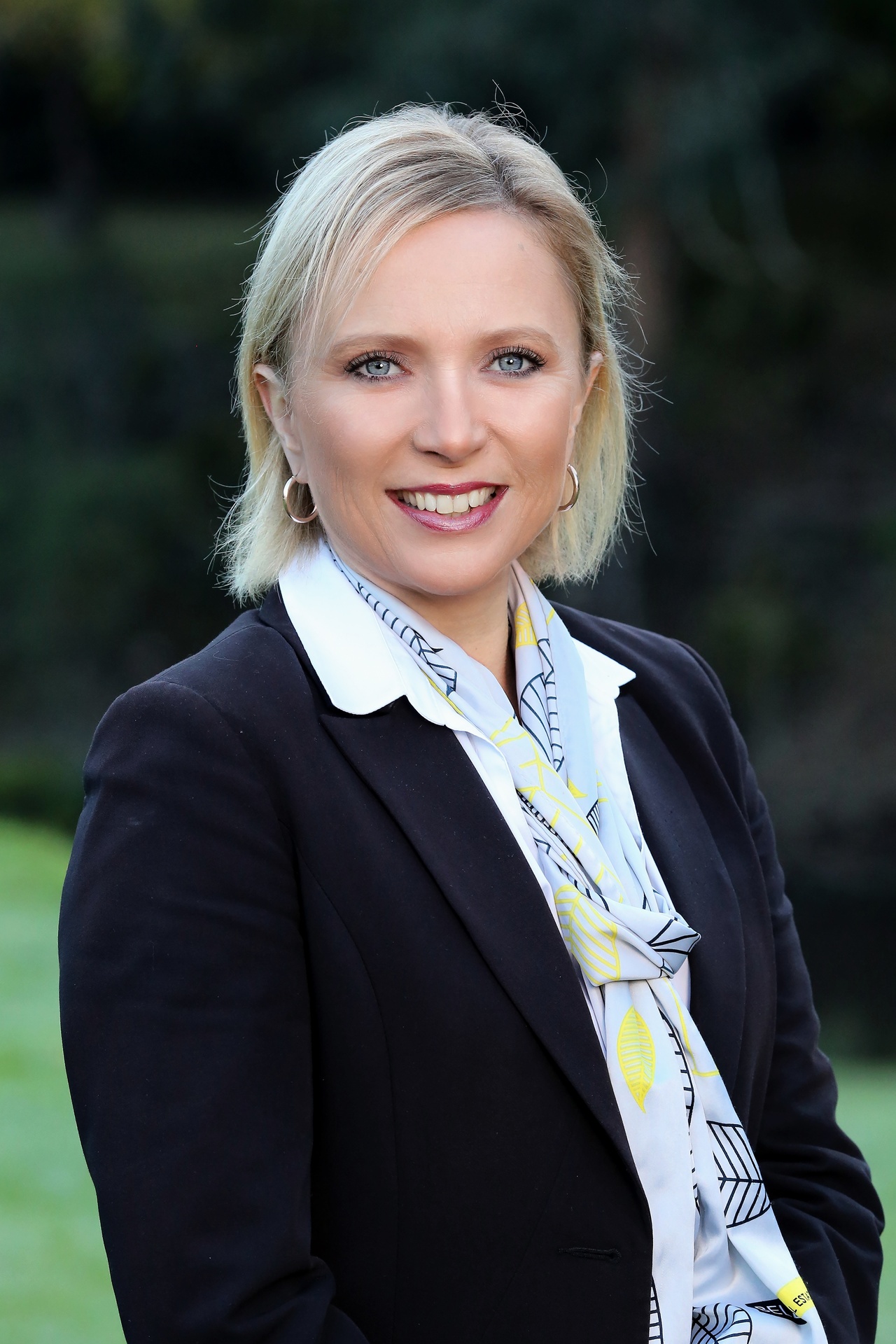 She was fantastic to deal with. I am happy to recommend her services to anyone selling a house.
This agent has a great personality and listens and understands things don't always go to plan. This agent helps out as much as he can to make the process go smoothly.