Reviews for Bell Real Estate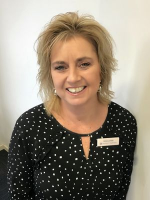 This agent provided assistance with property presentation, recommendations on when and how to go to market and most importantly has a style that can endear her to a wide variety of buyers. Always communicating on progress and feedback,...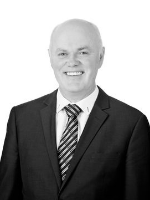 This agent goes above and beyond what's expected of him. Nothing was too much trouble and his experience and professionalism helped us achieve the best outcome in the sale of our property.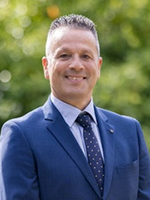 What impressed me the most was his professionalism and he communicated really well. He was clear on what he was doing and did a great job to get us the best value. The outcome of the sale exceeded what we were expecting.