Reviews for BresicWhitney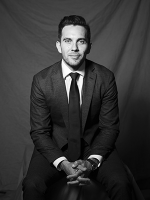 This agent and his team did extremely well to extract value in a downturn market beyond what we expected. He is an absolute specialist in the Balmain peninsula.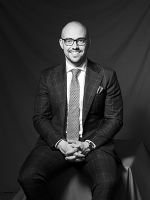 This agent wants you to be happy throughout the onerous task of selling your property. He gives excellent council, feedback, and support through this stressful task. I am very happy I chose him from Bresic Whitney Glebe.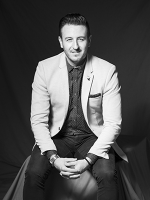 This agent makes selling a home as comforting as one could ever hope for. Diligent market research ensures that this agent keeps his vendors informed and provides them with accurate, appropriate, and valuable advice right from the get-go....
Ross and Amanda