Reviews for Cardow and Partners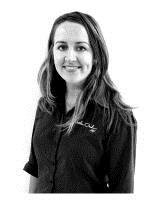 Terrific. She's the best.
This agent is a very hardworking and intelligent agent. She demonstrated great courtesy and showed a thoughtful approach throughout negotiations. We were happy with the services she provided.
We would highly recommend this agent to anyone who is looking to sell their property. This agent worked non-stop to sell our property and got us a great price. We are very happy we choose this agent to sell our home.