Reviews for Class Real Estate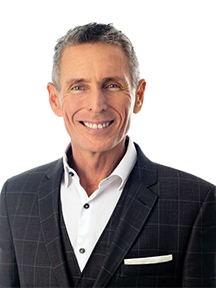 I was in a different city and this agent kept me up to date at all times.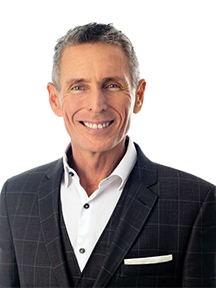 Great. From the very first meeting with this agent and Susan, we knew we had chosen the right people to entrust with our biggest asset being our home. As first time sellers, we were guided by their expertise and knowledge in Real Estate....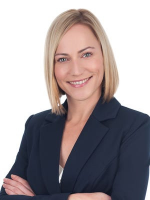 Renee Ford
Class Real Estate
Review left on 9/11/2017
This agent is a great agent and I found she is easy going, honest and very approachable. Buying our investment property from her has been a breezy with her assistance. I recommended her to one of my friends who then also bought a property...
Diana