Reviews for Class Real Estate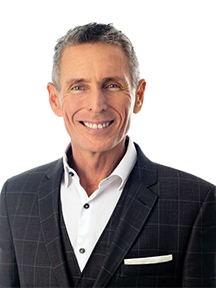 This agent is a positive, enthusiastic person. He helped me clear out excess furniture which made the property easier to sell.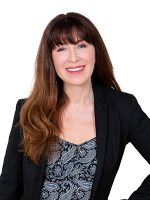 Thank you so much, this agent - what a pleasure it was dealing with such a professional agent recently for the sale of our house. This agent deserves a 10-star rating. This agent really listened to our needs as the seller and didn't...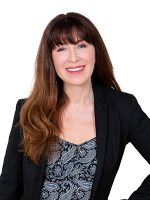 This agent was exceptional in the sale of our property. From advice on how to style the home for sale to negotiation on price, this agent was fantastic. We loved working with this agent, and she made the whole process of selling our...
Clinton and Toni