Reviews for Class Real Estate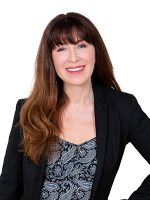 This agent and Peter were very helpful in working with us to achieve the best results in the sale of our home. They helped get our home ready for open houses and kept us informed with any progress. Helpful and understanding at a time that's...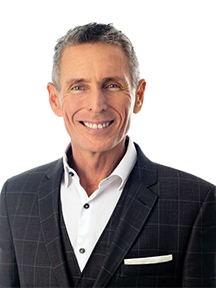 I was in a different city and this agent kept me up to date at all times.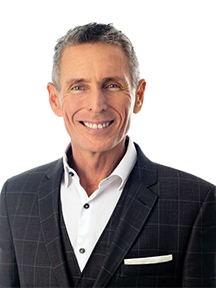 Great. From the very first meeting with this agent and Susan, we knew we had chosen the right people to entrust with our biggest asset being our home. As first time sellers, we were guided by their expertise and knowledge in Real Estate....