Reviews for Cobden and Hayson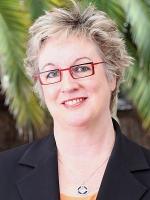 All was great, very lovely people to have selling my mum's flat.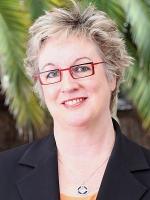 Everything went smoothly. She was efficient and she was very professional. Communication was fine. Everything is fine.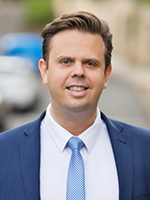 Chad Egan
Cobden and Hayson
Review left on 1/23/2018
This agent comes highly recommended. He proved to be a motivated and exceptional agent. His 'can-do' attitude was very positive and reassuring. He puts 100% of his efforts into the sale of the property but it was the thorough and unanticipated...
Larisa Seleny