Reviews for Cobden and Hayson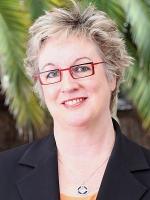 Everything went smooth. She was efficient and she was very professional. Communication was fine. Everything is fine.
This agent comes highly recommended. He proved to be a motivated and exceptional agent. His 'can-do' attitude was very positive and reassuring. He puts 100% of his efforts into the sale of the property but it was the thorough and unanticipated...
Larisa Seleny
This agent has been incredibly helpful over the last two months. Even during the time after the auction, he forwarded building and plumbing contacts as well as letting me in to the property for a lengthy period of time for measuring etc....
Celia Havard