Reviews for Crowne Real Estate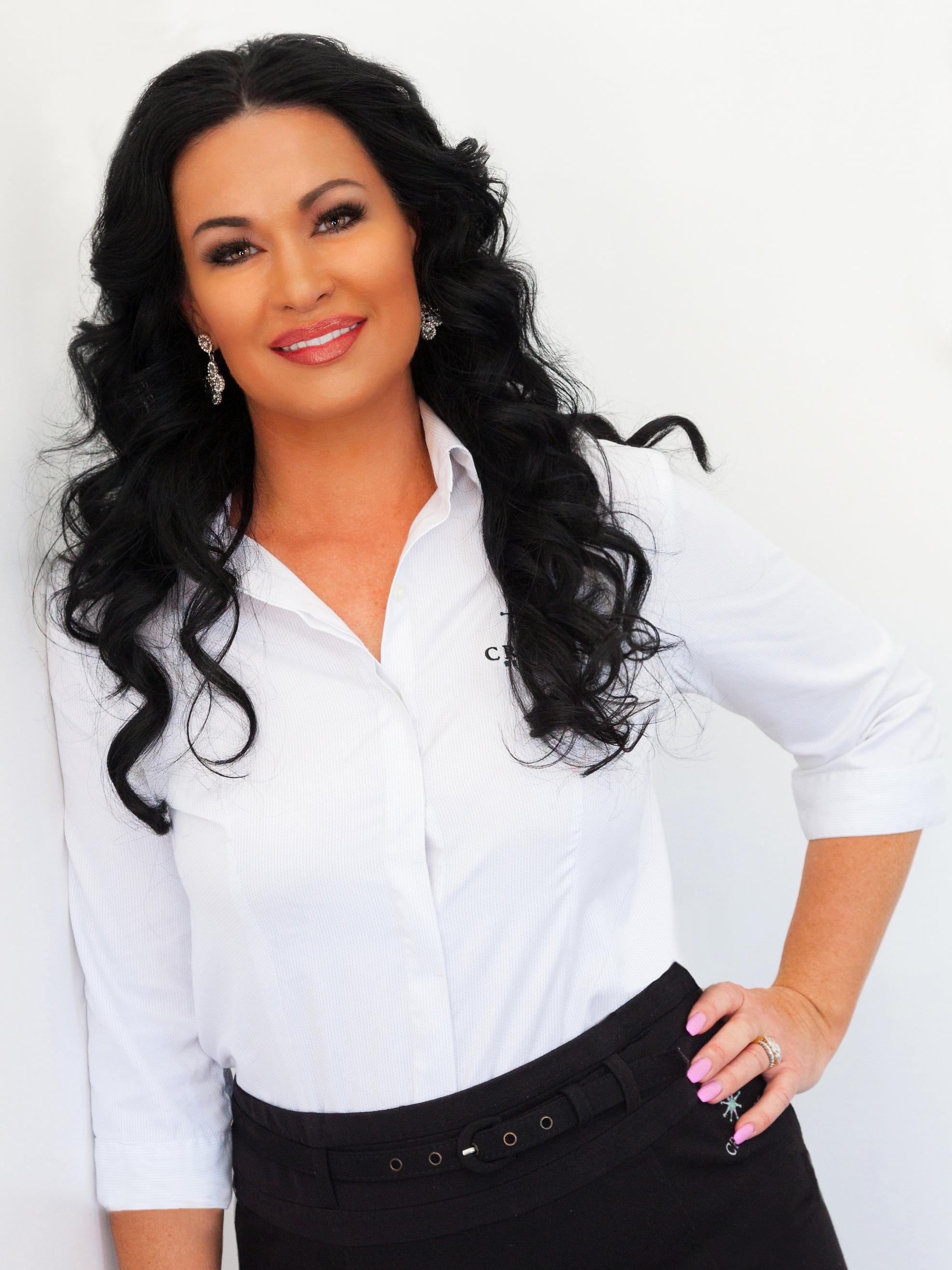 This agent was very friendly and engaging. I felt comfortable having them inside my home.
This agent and the staff at Crowne were unbelievable in helping to prepare my deceased mother's home for sale, going the extra mile to remove and donate content to local charities as I am not local. This agent's hard negotiations saw a...
This agent and Mike are 10/10. From listing our house to selling it, they made the process so simple and helped us achieve a great price in a great time frame. We highly recommend to anyone looking at selling with trustworthy, honest, and...