Reviews for Crowne Real Estate
Mike Jones
Crowne Real Estate - Ipswich
Review left on 12/23/2019
This agent is professional, calm, knowledgeable, and know the market very well.
Mike Jones
Crowne Real Estate - Ipswich
Review left on 6/17/2019
This agent was lovely to deal with. The experience of selling a home can be stressful, but I found this agent to be patient, honest, genuine, and professional. He was able to deliver the result I was after in an incredibly quick time...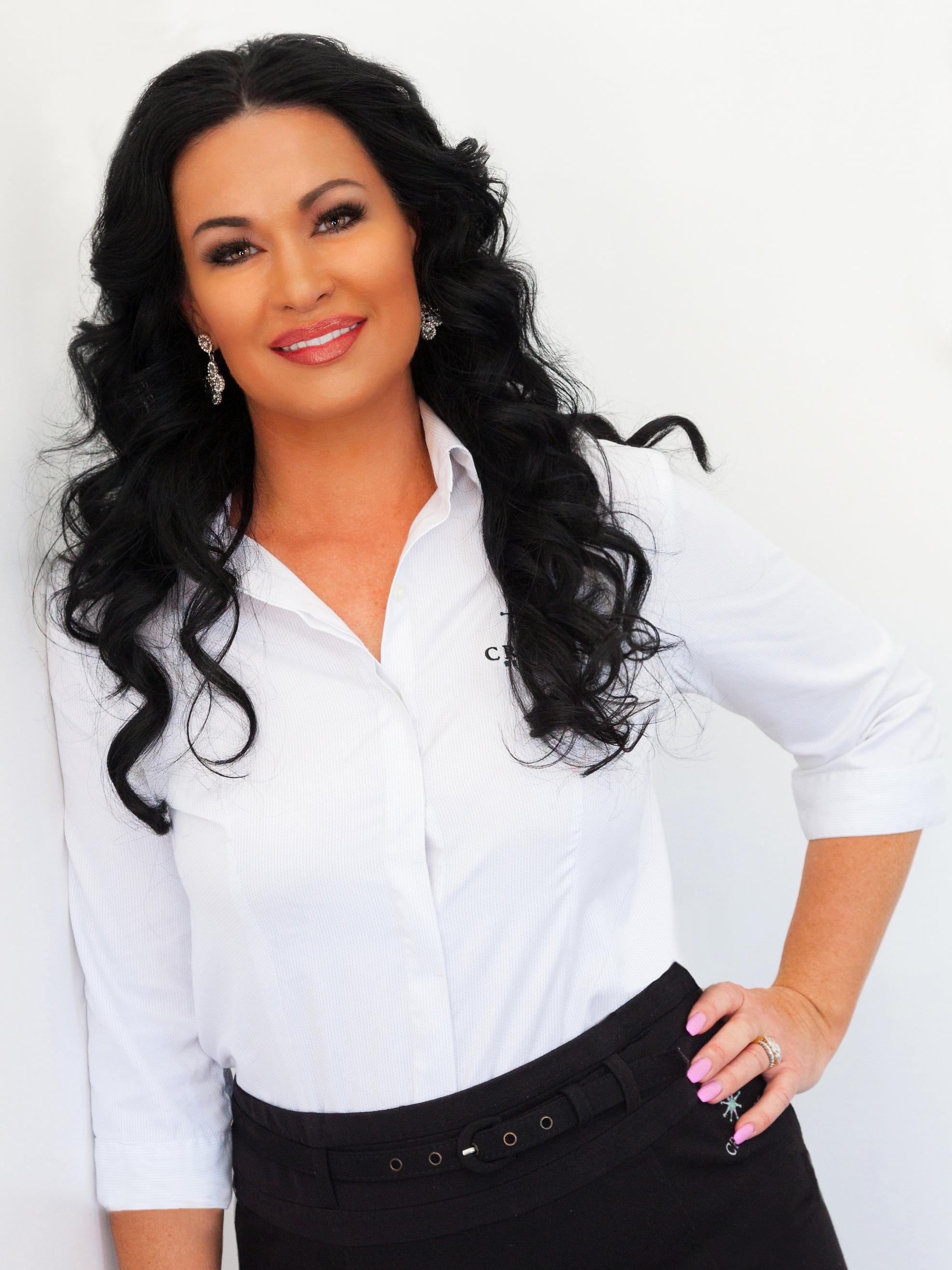 Nothing was too much trouble for this agent and her team.