Reviews for Di Jones Real Estate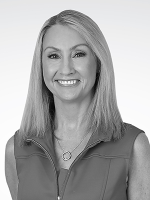 Choice Di Jones Real Estate - Mosman is a right decision which I made. They have a professional team for the sale and purchase of any property. They know the market so well. I was so lucky to have this agent and Mr. Ben Sweeten to sell...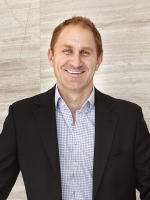 This agent was very professional.