Reviews for Eview Group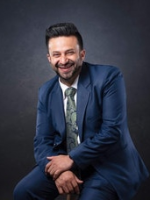 Jazz Singh
Eview Group - Jazz Real Estate
Review left on 12/12/2019
He is a great agent with great skills ethics and knowledge of the market, and all that was required for the sale. He is professional, respectful, friendly, and generous in time and support. I would work with him again - no hesitation.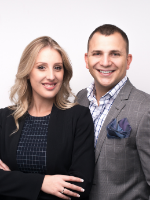 They were very professional and have great knowledge. The whole team was very professional, understanding, and friendly. Of course, selling a house is stressful, but they make everything appears easy and stress-free. Especially, Gina's...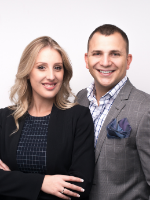 They were very professional in selling our house knowing when to put it on the market how we should have the house ready for opens. Declutter is what you have to do. In the first open, we had 22 couples through the door. The next day, we...