Reviews for Eview Real Estate Partners
Shane Donovan
Eview Real Estate Partners
Review left on 5/29/2018
Great agent, great local knowledge, very friendly and helpful.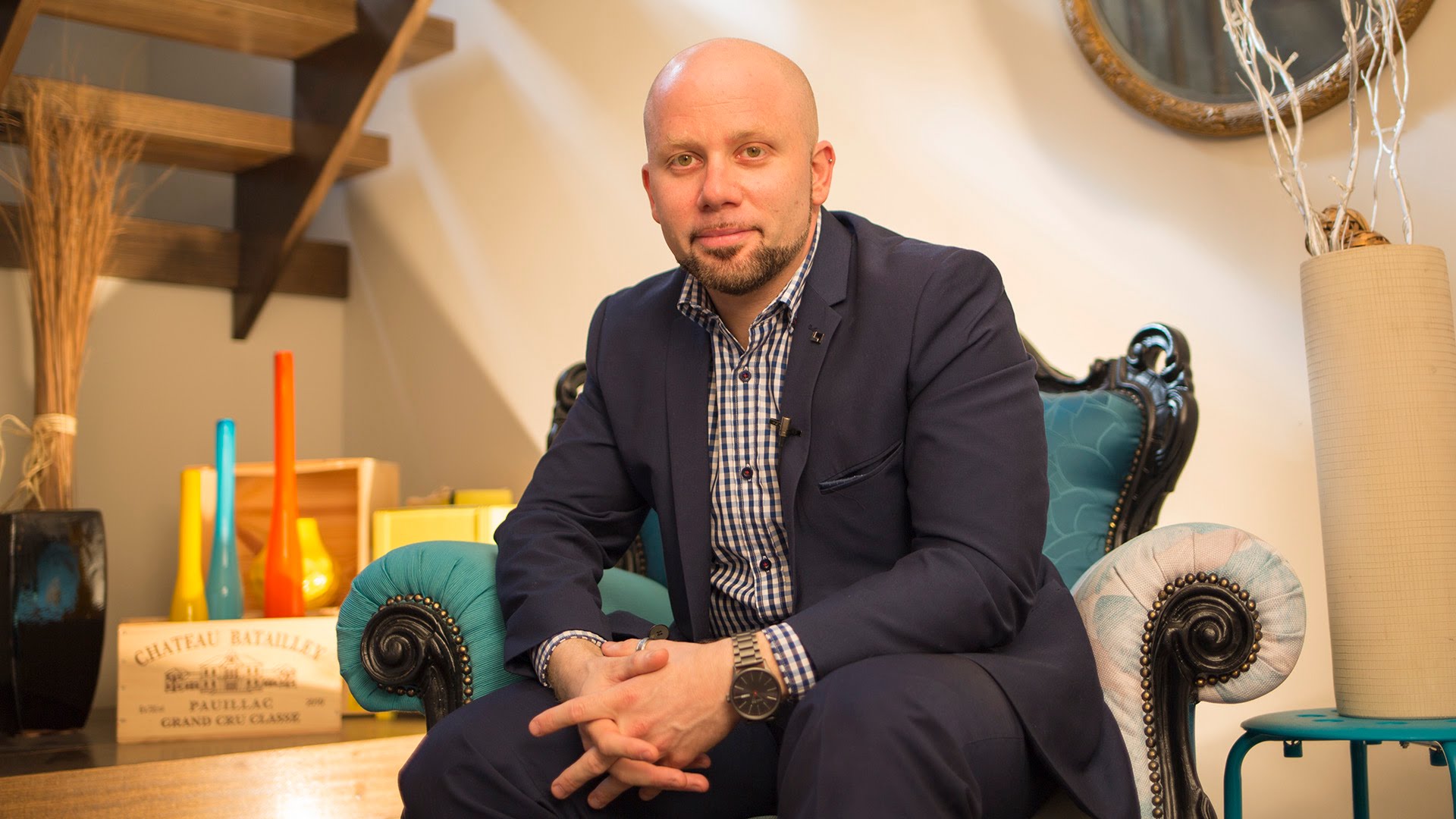 Claudio Cuomo
Eview Real Estate Partners
Review left on 4/28/2018
We were kept informed from the start, every open for inspection they let us know straight after how it went. Followed through with all leads. This agent and Will came through with the sale at the Auction, cannot ask for more. All the staff...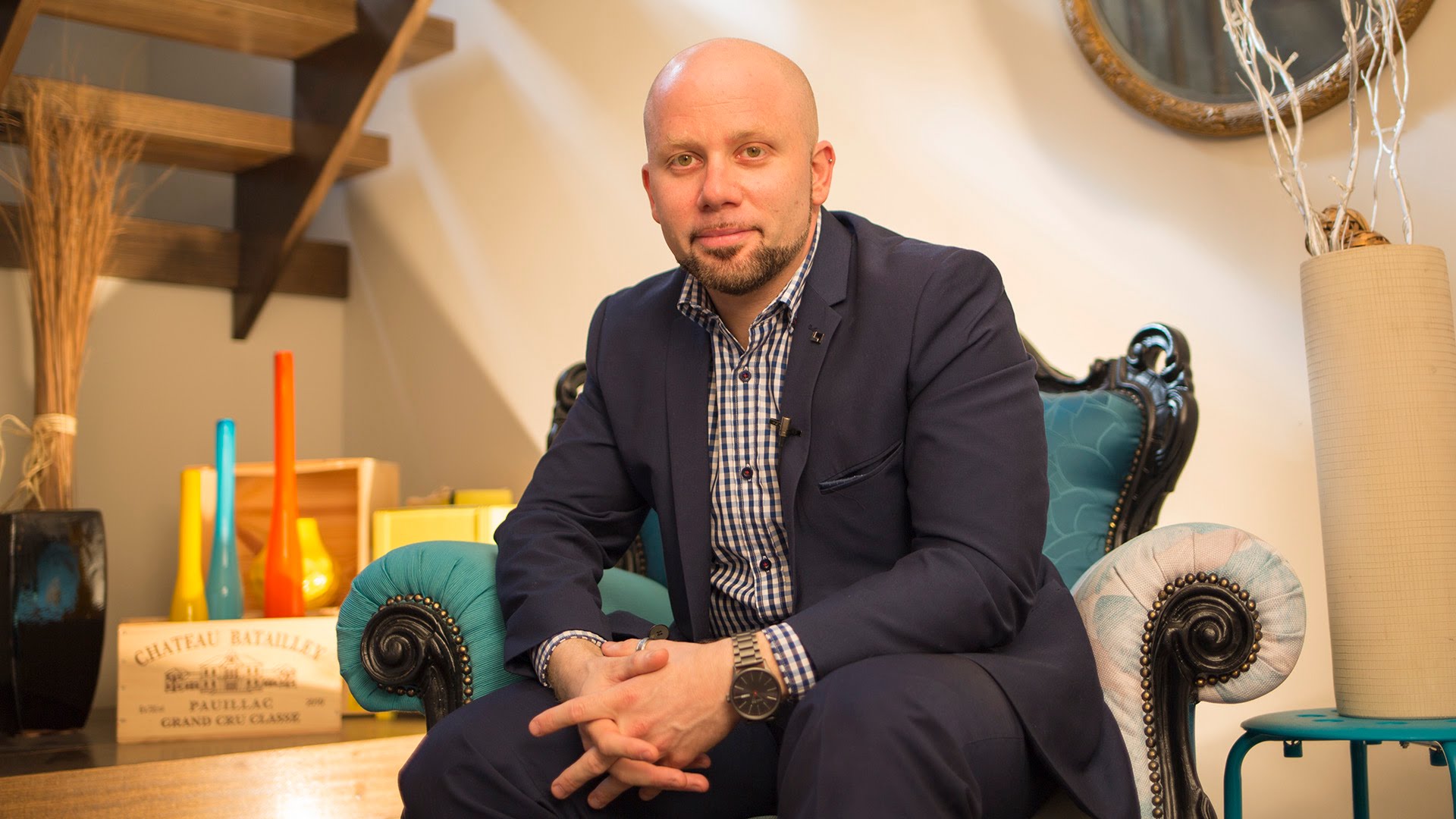 Claudio Cuomo
Eview Real Estate Partners
Review left on 1/10/2018