Reviews for First National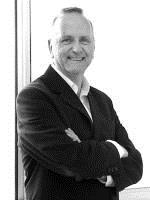 Great communication. He was open and realistic with pricing and gave a variety of options. Never pushy and easy to contact.
Thanks for your time, advice and appraisal. A very well put together document of information. Should we decide to sell, we will be in touch.
Kevin and Sarah
Thank you for the professional advice and I wish you and your family a trouble-free time ahead. Once we have sold our home in Melbourne in order to buy a very nice home/property in Inverloch, you can be assured that you will be the first...
Don & Joan