Reviews for Freedom Property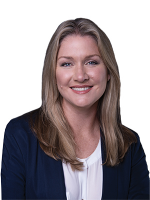 This agent is a breath of fresh air - so knowledgeable, honest, hardworking and diligent with a wonderful sense of humour. Her professionalism and engaging personality enable her to create an instant rapport with both buyers and sellers....
We met this agent on two occasions during our house hunt. His honesty, encouragement, advise, negotiation skills and communication during our buying process was fantastic. I would strongly recommend any buyer to contact or view any of this...
Fazel and Shehnaaz
One day 4 months and 2 other agents into trying to sell our house, I went to the letterbox and found a card from you. We made a call and met the next day, and for the first time in ages, felt encouraged. This agent and Miriam are completely...
Cameron and Desely