Reviews for Go Gecko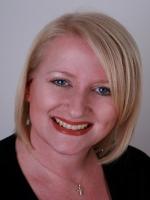 10/10. This agent at Affinity Property Australia was an absolute gem to deal with when purchasing our first home. She really looked out for us throughout the entire process making sure both sellers and buyers needs were met and answered...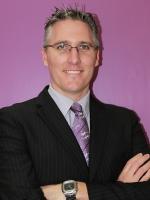 This agent has a great knowledge of the real estate market and the local area. He was upfront and honest in all his dealings and very personable and helpful. He was great with communication and kept me updated on the aspects of my sale....