Reviews for Guardian Realty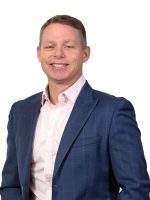 This agent, Greg and the team were on the mark with what they thought we would achieve in the current market. This agent advised us of the feedback they received at Open House and the work they would do during the week.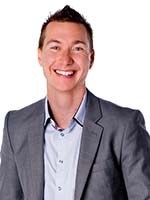 This agent recently sold our home. We hold this agent in the highest esteem. From his first introduction, we felt comfortable and safe. He was amazing contacting us everyday and professionalism outstanding. What a team with the help of...
Rick and Linda Johnson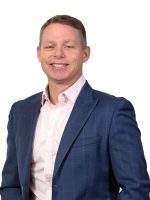 Thanks for your time and effort, especially before the sign went up.