Reviews for Guardian Realty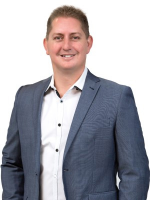 The team showed us a high standard of professionalism. With their perseverance, dedication, and efficiency, they have provided a successful outcome.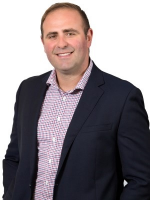 This agent was professional from start to finish. They always kept us informed during the sale of the home. Brett and this agent come highly recommended. Thank you both for an excellent result.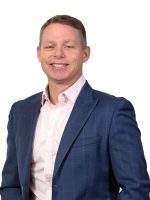 This agent's service was exceptional to say the least. He made the whole process very simple. Many thanks.