Reviews for Harris Real Estate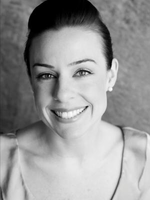 Alison was very helpful in getting the price we wanted on auction day. The opens went well with follow-ups and negotiations to the end. Would deal with again.
What can I say, after this agent sold our family home in Torrensville almost a year ago with a fantastic outcome, we knew he was the man to sell our rental property. This agent's professionalism and prompt action is second to none. His...
Lauren & Aly
This agent's professionalism is only matched by his enthusiasm and integrity. His strategy was sound. His plan well-executed. His punctuality, outstanding. His manner and his personality, very engaging. This agent's communication style,...
Richard