Reviews for Harris Real Estate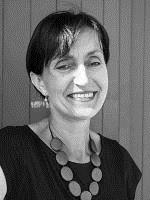 Professional, kept us informed regarding progress. Very helpful in navigating the processes associated with auctioning the property. Advice was always considered and sound.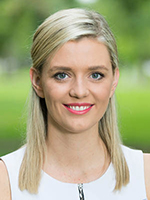 Very good customer engagement skills, excellent marketing and planning.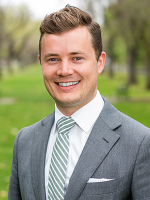 I am so glad we chose you as our agents, you made the usually difficult and stressful procedure of selling, so easy. It was quick, easy, friendly and the price you did get for us, was above our expectations. I will recommend you to everyone....
Barbara M.