Reviews for Hillsea Real Estate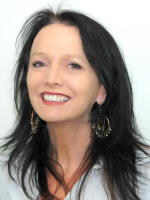 After six months without a single offer, this agent cracked it in two days.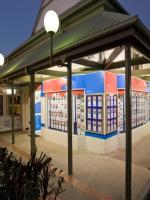 This agent was professional, efficient, friendly, and knowledgeable. He was able to connect me with a competitively-priced conveyancer. The Hillsea Company was the best way for me to go as I had little funding upfront, and they absorbed...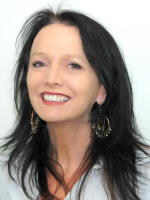 This agent has great and welcoming service. She knows the local area and market to sell, as well as the selling and buying process. She was in to accept a challenge when needed.