Reviews for Hillsea Real Estate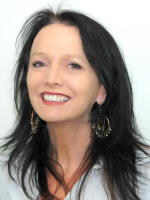 This agent has great and welcoming service. She knows the local area and market to sell, as well as the selling and buying process. She was in to accept a challenge when needed.
This agent is an exceptional woman. She is a caring, attentive, and professional woman with a huge amount of knowledge second to none. She is always on the ball, works long hours in seven days to make sure both seller and buyer are happy....
Rachel
This agent made purchasing our property an easy experience. She went above and beyond our expectations. All our questions were answered with concise market knowledge, and the negotiation process was made all the easier with this agent...
Lisa