Reviews for Hillsea Real Estate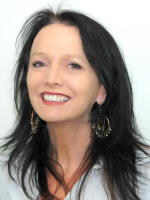 This agent was very friendly but professional as well.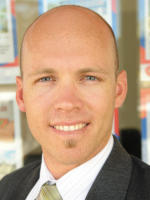 Hillsea Real Estate have been brilliant handling the sales our our Duplex units, this agent and David made dealing with the details easy to handle and understand. Would thoroughly recommend their service to assist any property seller.
She's very open, very friendly and is always available. She was very good. Sold the property very quickly in less than a month. Marketing strategy was good.