Reviews for Hillsea Real Estate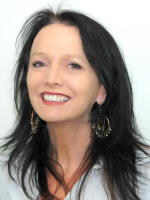 Andrea Stretton
Hillsea Real Estate - Helensvale / Oxenford / Upper Coomera
Review left on 11/23/2019
After six months without a single offer, this agent cracked it in two days.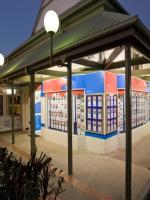 David Truswell
Hillsea Real Estate - Arundel / Parkwood / Labrador
Review left on 11/5/2019
This agent was professional, efficient, friendly, and knowledgeable. He was able to connect me with a competitively-priced conveyancer. The Hillsea Company was the best way for me to go as I had little funding upfront, and they absorbed...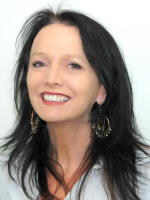 Andrea Stretton
Hillsea Real Estate - Helensvale / Oxenford / Upper Coomera
Review left on 11/4/2019
This agent has great and welcoming service. She knows the local area and market to sell, as well as the selling and buying process. She was in to accept a challenge when needed.