Reviews for Hillsea Real Estate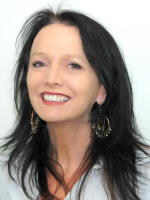 this agent from start to finish was amazing to work with. Prompt communication, she helped with good ideas to present our property. She is a great negotiator and worked hard to get us the outcome we required. More than happy with her service....
Duncan and Manola
this agent will always be our ""go-to"" real estate agent! He excelled in every way when we put our house in Parkwood on the market and found us keen buyers virtually straight away. His market expertise and guidance ensured we got a great...
Clare
My wife and I highly recommend this agent for his professions and friendly approach when dealing with vendors and clients.
Tony