Reviews for Jellis Craig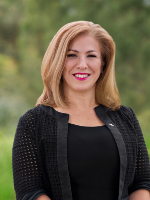 Pina Kara
Jellis Craig
Review left on 2/23/2018
This agent never gave up on the sale of the property. We were not in a position to purchase this property when we first inspected and between then and the time that we purchased, this agent kept us in the loop at all times with regular...
Matt Finnigan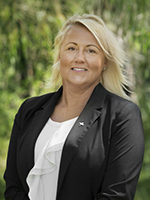 Well how lucky was I when I met this agent at an inspection. Was only thinking of putting my home on the market until I spoke with this agent. With this agent's knowledge, attitude and professionalism, it gave me the confidence I needed...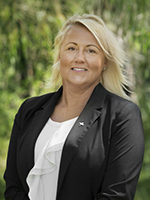 I have been on a search for my dream home for some months, and first came across this agent at an open house. Whilst the property was not for me, this agent really listened to what I was looking for and every week I get a call, email or...