Reviews for Jellis Craig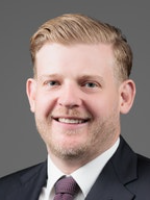 This agent is an incredible agent. He guided me through the process of selling my first property, and was patient, knowledgeable and experienced. His communication was excellent, and I felt well-informed at all stages of the process and...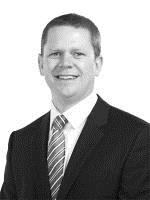 He was fair and communication was okay. I was impressed with how he marketed the property.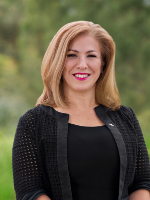 Pina Kara
Jellis Craig
Review left on 3/12/2018
This agent gave some professional suggestions for the house selling and achieved the best possible price with our individual requirements. She is a reliable agent.