Reviews for Laing & Simmons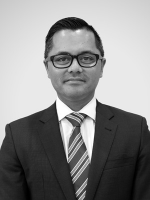 Mark Stone
Laing + Simmons
Review left on 5/21/2018
This agent made the entire sale process easy, and being our first sell this was very welcomed. Received a decent price in a tough, down trending market.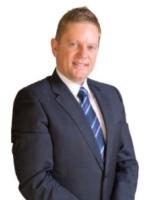 We dealt mainly with Greg Cameron at Laing and Simmonds but we also spoke to this agent on several occasions and he also attended our Open Days. We just felt comfortable with their attitude and straight forwardness and didn't feel like...
Peter Chamberlain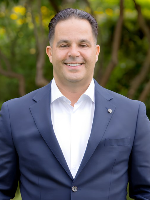 From the first time speaking to this agent on the phone, during my initial search looking for an agent to represent me in selling my property, I found this agent to be very informative, knowledgeable, easy to talk to, building a great rapport....