Reviews for Luton Properties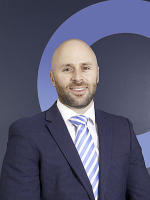 The experience was quick. He was able to sell the property in 2 in a half weeks only. Though there was a bit of communication issues sometimes. Just a bit of him getting back to me but he was professional, well-dressed and gave me reports...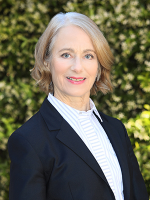 Excellent agent, good communication.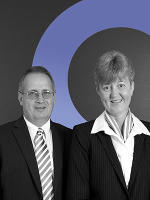 Extremely happy with their service. Couldn't be more satisfied.