Reviews for Luton Properties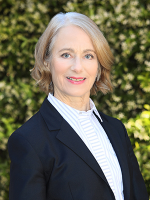 Excellent agent, good communication.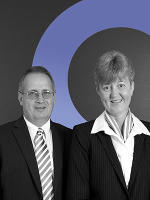 Extremely happy with their service. Couldn't be more satisfied.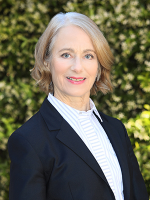 We engaged this agent to sell our unit in Canberra. I spoke to this agent for the first time in early May and she spent quite a bit of time finding out what we wanted and how we had been treated in the past by previous agents. This initial...