Reviews for Luton Properties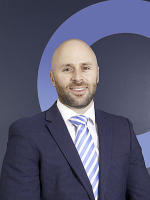 I have learned a lot from him of selling our house, how it works and he is a nice guy.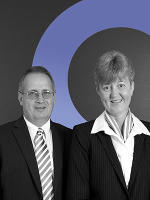 It was a pretty good experience. They are always available to talk to when required. Marketing strategy was okay but could have been better.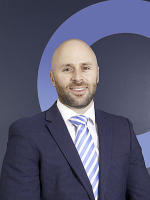 The experience was quick. He was able to sell the property in 2 in a half weeks only. Though there was a bit of communication issues sometimes. Just a bit of him getting back to me but he was professional, well-dressed and gave me reports...