Reviews for McEwing Partners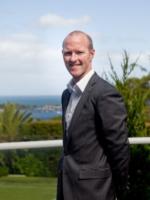 Dean Phillips
McEwing & Partners - Mornington
Review left on 1/26/2020
I was very thankful to have used Open Agent to source a new agent to sell my property. McEwing & Partners Mornington took care of everything including liaising with the outgoing agent to alleviate the stress for me. They were then ...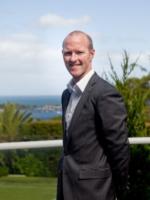 Dean Phillips
McEwing & Partners - Mornington
Review left on 5/10/2019
He is an excellent agent with good communications. He has good marketing and thoughtful communications. We did feel that the initial pricing was not accurate, though it was explained that after the two open houses, we would have an idea...