Reviews for NGU Real Estate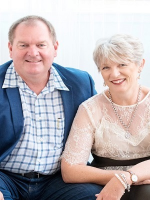 They have good communication. They always check on me and try to do her best. Everything we talked about, they were able to deliver.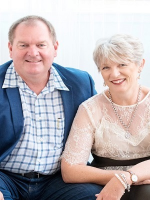 They were very good and professional. They kept me informed to what's going on all the time especially after every viewing, gives me feedback and everything. I couldn't say anything bad as they were very good. I'm completely happy and was...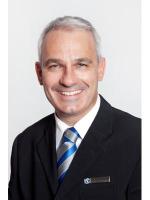 Quick, professional, friendly, knows his work. Wonderful team.