Reviews for Ozway Realty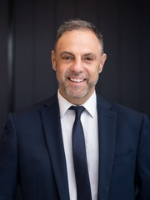 This agent was friendly and had very good communication. I felt like I never had to chase him. He always kept me up to date. Advertising was great, everything was great. His guidance sold our house quickly. He is highly recommended.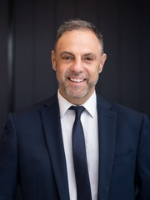 I have learned a lot from the auction, as my sister and I could have communicated better and possibly, we would have accepted the final bid, which was only $3000 short of the reserve price, and the deal would have finished there instead...