Reviews for Professionals
Di Taylor
Professionals
Review left on 1/29/2018
This agent definitely made the whole situation of house selling less stressful for me as she was aware that I was also going through a traumatic time with marriage separation. I would definitely contact this agent again if I need further...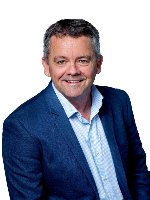 Always professional. Calm manner, listened to my needs and wants, did not try to push us into a situation we didn't want. Explained prospective buyers remarks to help us to make the property more attractive for a buyer.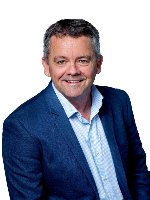 This agent and his team at Professionals Rockingham were so efficient and friendly. They excelled at communicating with me at all times. He phoned me immediately and often to keep me updated on all feedback from any viewings and he has...
Linda Wood