Reviews for Professionals
With all the problems with my separation you helped and made the sell go through. Thank you.
Benjamin
Nancy was always positive and helpful. She was able to sell our place quickly and at a good price. We were very satisfied with her performance.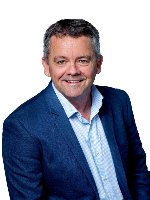 We are so appreciate of this agent and his team at professionals. His knowledge of the current market, professionalism and sale ability ensured a smooth and streamlined sale of our home. We could not recommend this agent . His follow ups...