Reviews for Professionals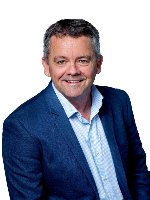 this agent was incredibly communicative, receptive and supportive through the whole selling process. I felt he was completely across everything every step of the way and provided high quality suppliers to help with all of the maintenance...
I know I picked the right person to sell my house. this agent did a great job as did the team at Professionals. Wayne - 16/04/20
I would highly recommend this agent . He was very professional, very knowledgeable about the house/location and responded to messages in a timely manner. Instead of us feeling stressed about buying our first home, he made the experience...