Reviews for Property Central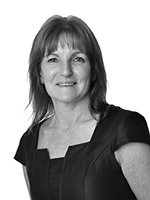 This agent always kept us up to date. I would recommend her to friends.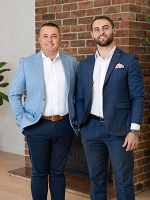 This agent was a no-nonsense agent, which I liked. He provided prompt updates after each open day. The negotiation process went smoothly, and the resulting sale was good in a declining market. The proceeds of the sale deposit were transferred...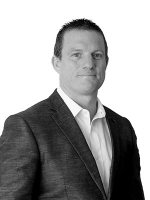 This agent worked hard for us in selling our property and constantly kept us updated with his progress. We thoroughly recommend him.