Reviews for Real Estate Plus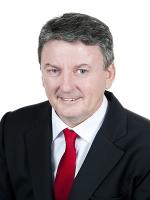 Rob Gordon
Real Estate Plus
Review left on 8/2/2017
This agent went above and beyond in keeping us informed and fixing issues as we were out of Perth while our home was being sold. He was 100% honest professional and up front about all things and we will definitely recommend and use him...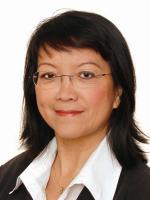 Judy Gan
Real Estate Plus
Review left on 6/21/2017
Wow, what a girl. She works really hard, has a great sense of humour and is a very nice, and helpful person.
Joan